·
The farm that Hope began
Discussion Starter
·
#1
·
Hello everyone! I'm sure you've seen a few of my posts as I've wandered around making myself at home. I don't post on alot of forums, mostly because how dramatic and silly they can get! But I see there is none of that here, just honest to goodness goat lovers, who have been nothing but super helpful. So I think I'm here to stay!
My name is Kristina, though I commonly go by my middle name, Epona. I live with my husband in Navasota, Texas, which isn't too far from College Station, home of Texas A&M. At the moment, we're working on clearing property and getting ready to build a home.
I work with a ton of critters, but right now, mostly reptiles (Eight ball pythons, two turtles, one bearded dragon). We also have three darling pups and two cats.
The real loves of my life are my chickens, and my most recent additions, the goats! I bought them in May, they are Mini-something-or-other haha. I do believe Uno at least may be half Nigerian.
The doe is Hope, she was in milk when I got her, and was just awesome. She's been dried off now, since she is 90% likely expecting kids anywhere between August and October. I think I'll pull my hair out waiting.
And here is my new best pal, Uno. He's gone from a wild one to a total sweetheart and sucker for scratches.
And I really must share my chickens, as I love them just as much. Nothing is better than sitting outside enjoying the combined antics of chickens and goats. It's true medicine.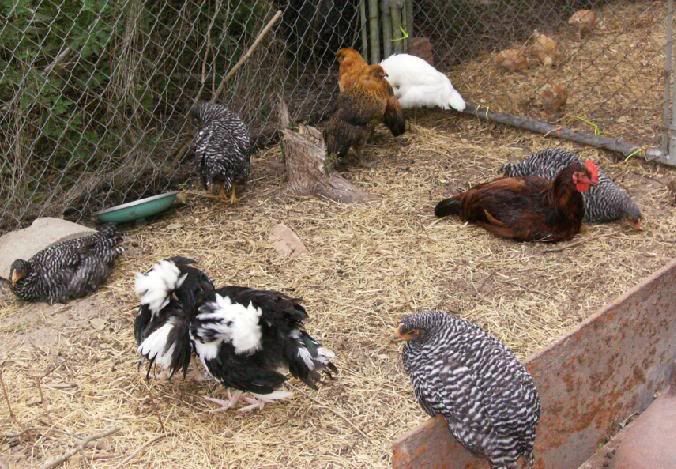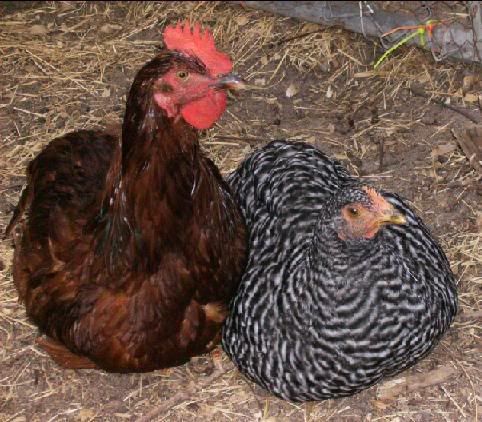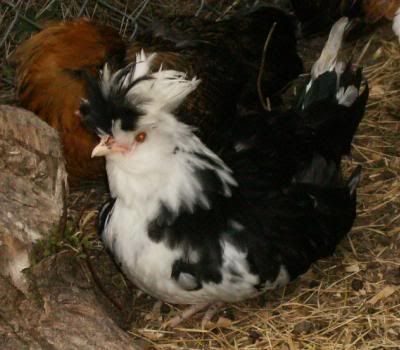 Anyways, I'm glad to be here!
:hug: