Discussion Starter
·
#1
·
Black and white frosted doeling with WATTLES
Buckskin flashy tricolor buckling. $300 each, can go as bottle babies if reserved in the next week!
Also a bred doeling, buckskin with small amount of white. She was born Feb 2012. She is bred for October kids. $350. Dam raised doeling.
These babies and doeling have excellent genetics. The sire is Laurel Haven Comanche, who is by Cesars Villa Sharpie
http://www.promisedlandfarm.net/Sharpie.htm
These kids have great milk genetics, and conformation.
CAE neg parents
The mom and dad are CAE negative.
The bred doeling has her own negative test. Through biotracking.
Dam of the kids is daisy and the dam of the bred doeling is Dixie:
www.muddyrockfarm.com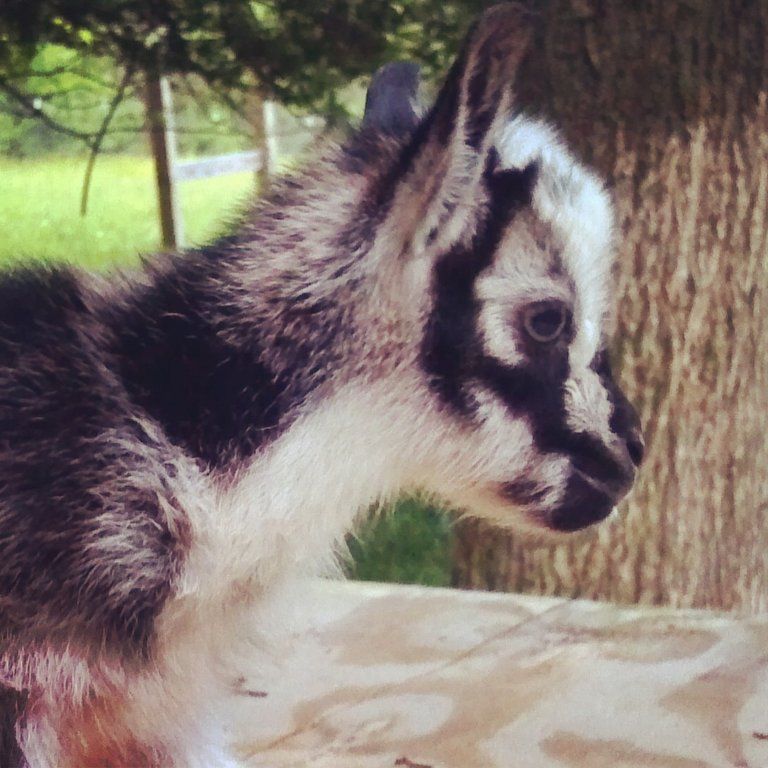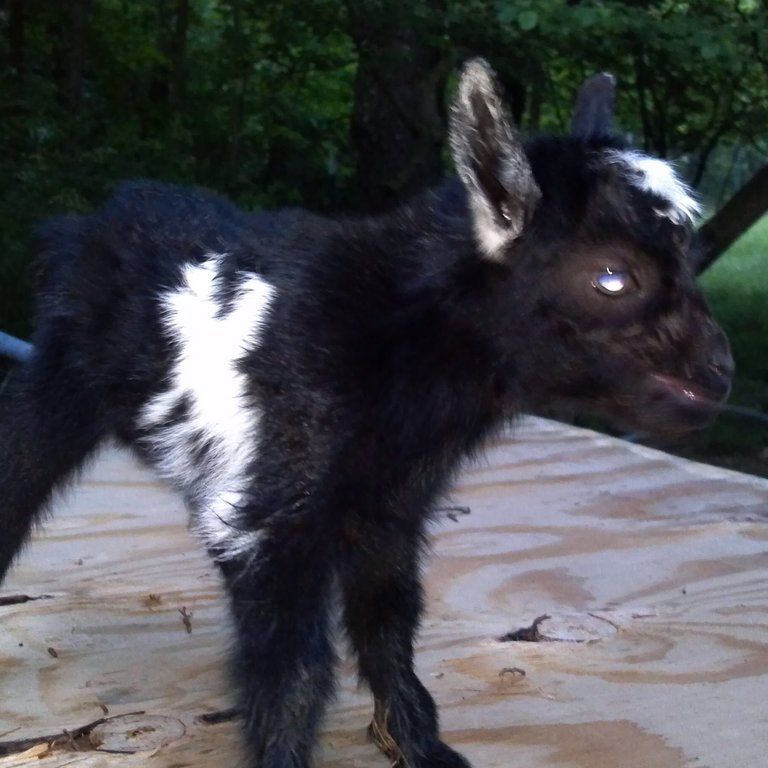 Sire: