Discussion Starter
·
#1
·
Hello!
I have 2 does due this month but I'm not sure if they are pregnant. I can't feel any baby movement but these are also not the most friendliest of girls.
We will start with Ding-Dong. She is "due" July 16th (day 150) she does have an udder but she also has one of her daughters still nursing every once in a while (daughter is almost 6 months old but we are keeping her). Her past 2 kiddingings have been single females. What do you guys think? Preggy or no?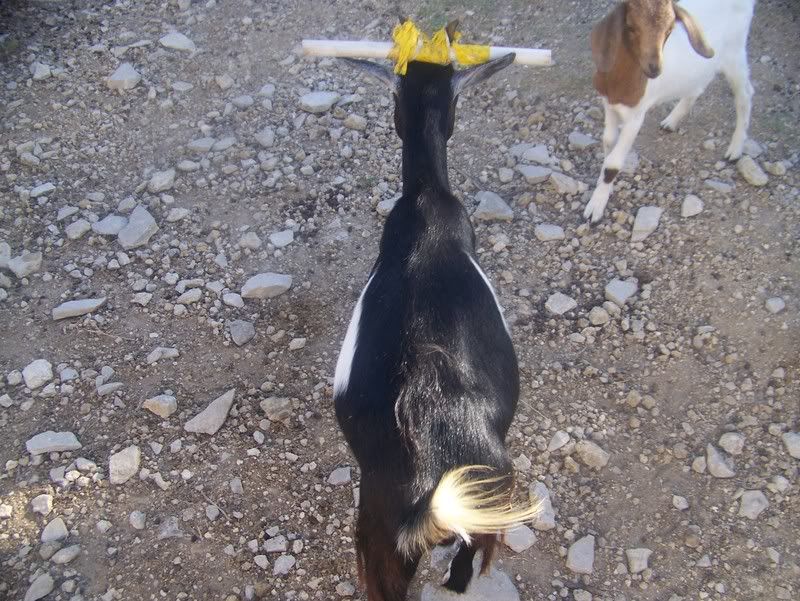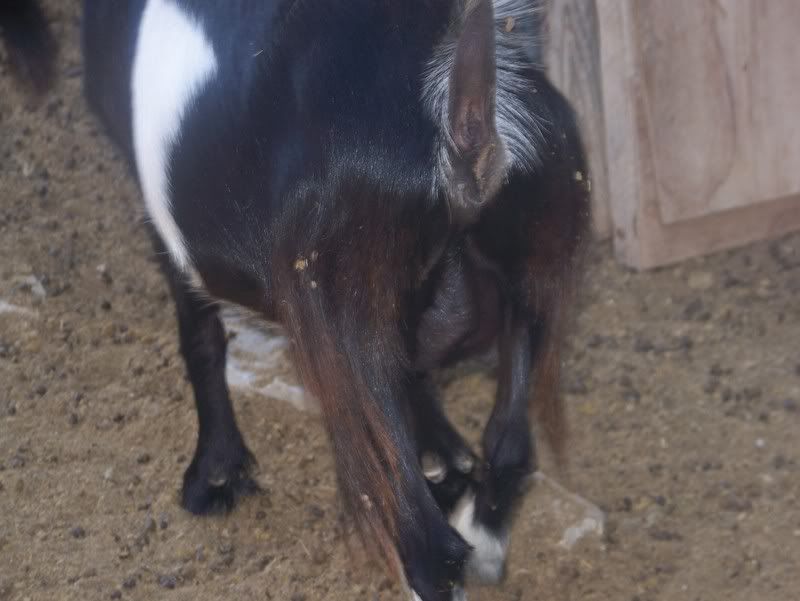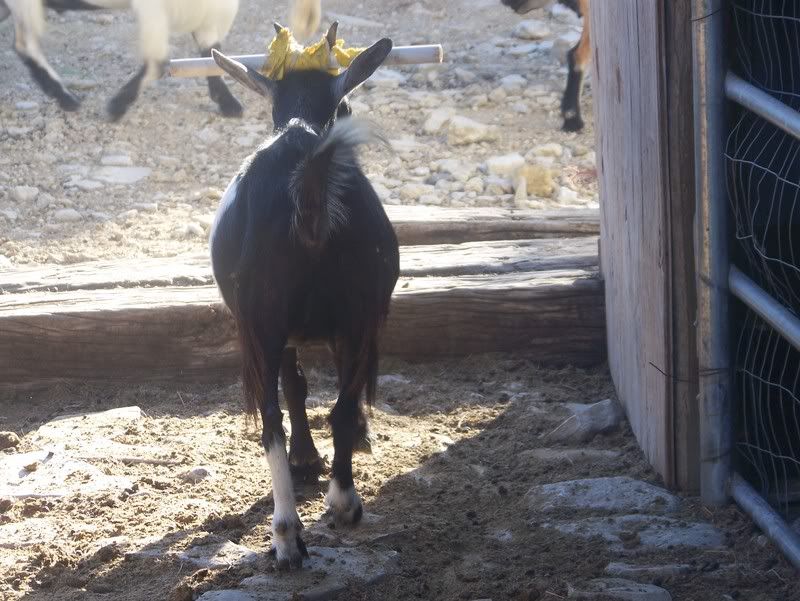 Next is Cinna. She would be due July 21. She may have a little bit of an udder growing but its hard to tell because her past 2 kiddings have been quads and her udder never reeally goes back to "pre" baby udder. She also never has a noticeable milk vein. Sooooo, preggy or no?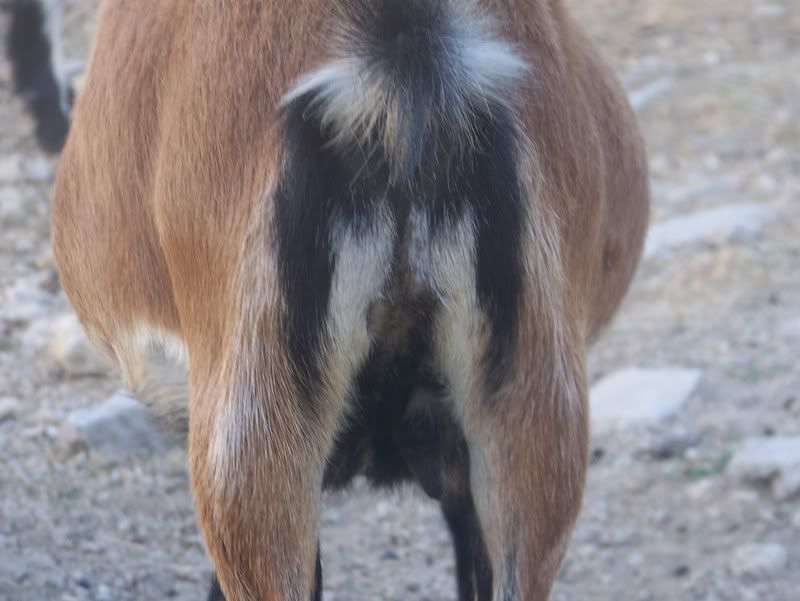 CJ