Discussion Starter
·
#1
·
Heres my kids!! Aggie and Nugget are the absolute sweetest girls and Nugget is the mischievious one while Aggie is the pushy one!
They both love attention but Aggie is the first to greet me!
Bootsies almost week old boys, they are VERY difficult to get pics of!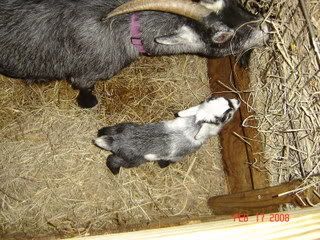 They were running and jumping so much last night that I had to wait til they pooped out to get a good pic!