I have GOT to get this buck pen finished in the next couple weeks, as the bucklings are getting rather grown up these days LOL. A few weeks ago my sister and I cleaned the roof off of the shelter (turns out I am going to have to replace the whole thing), and cleared most of the stuff out of the inside. Today I put in Tposts and cut fencing, while she put up some panels along the arena railing. Tomorrow we will put up the rest of the paneling along the bottom level, and will put up at least once side of the wire fencing.
View of the whole pen. By next year I will have fenced off up to where I am standing taking the photo, but for now it should be big enough for the 2 nigerian dwarf bucklings.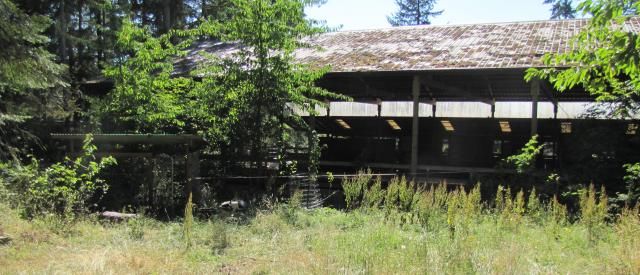 THe shelter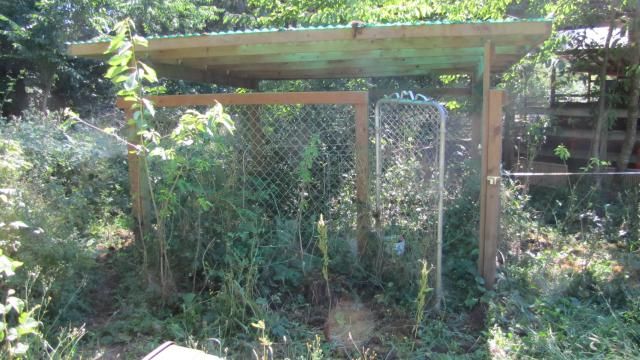 Inside. I will put up walls and stall mats and a chair or a table or 2.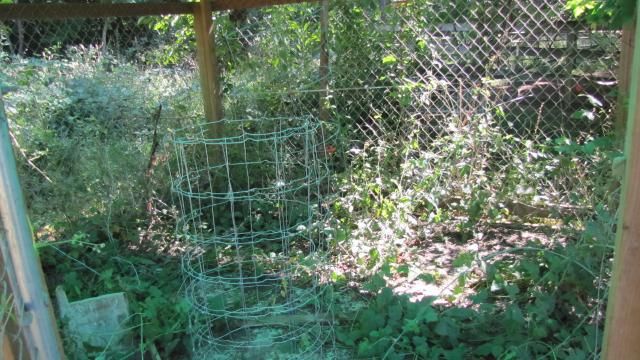 "Long" fence line, its 32'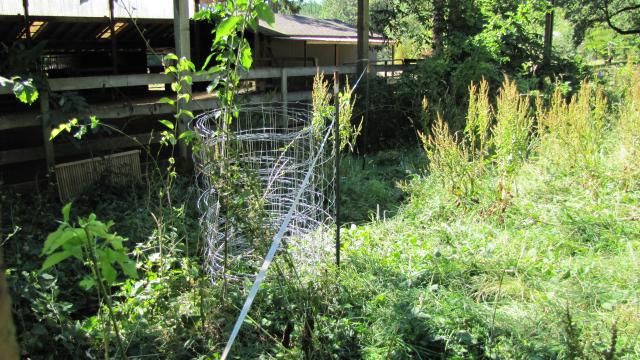 THe short side, its almost 12'
I am super broke right now so am just using material that I have already. THis is my answer to the arena railing. I have some 2x6s and flooring paneling to use for the next gap lol. It will look pretty ghetto for a while, but its only temporary until they are bigger and I can just use some 2x4s in the gaps (that will look a lot better).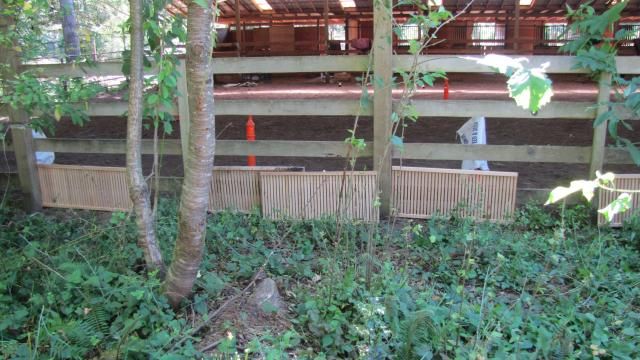 I am studding out my bucklings this fall, and am going to get 4 cattle panels and use them as temporary breeding pen that I can set up and take down as needed. It will go along the side of the buck pen, with a foot or so in-between them.