Discussion Starter
·
#1
·
I am going to look at a buck today help me what do you think.
Sugar Valley Bilbo Baggins
Blue eyes
Brown and White
He won
Reserve Grand Champion Junior Buck
2007 Peachy Keen Show
Here is his picture clipped in 2007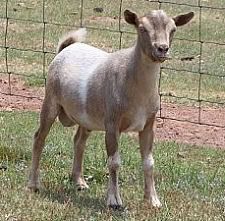 Here he is now with more hair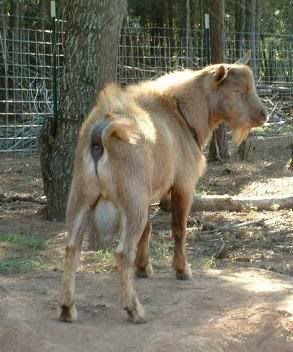 Here is his dam Little Tot's Estate Perovskia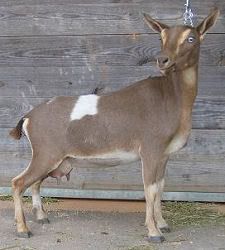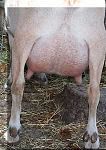 Here is his sire Little Tot's Estate Powerstroke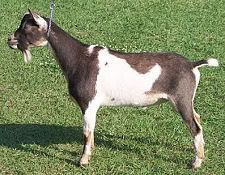 Now I do not show or milk but I like to have the best buck for my does and being I had two brothers and sold one I only have one buck now and he is with the girls who are all bred but the first kids are due end of April to first of May so he needs a buddy soon. She is asking $350.00 for him but I told her I just couldnt pay that and she wrote back to tell me she really wanted him to go to a good breeding home and she would come down just make an offer. I am not sure what to offer so I told her I would come see him today and put my hands on him and we could talk money then. What would you offer, I don't want to offend her offering too low but I would like to get the best price I could.