Discussion Starter
·
#1
·
Two baby bunnies are in the goat pen again this year. Too cute not to take pics of, here is one of them: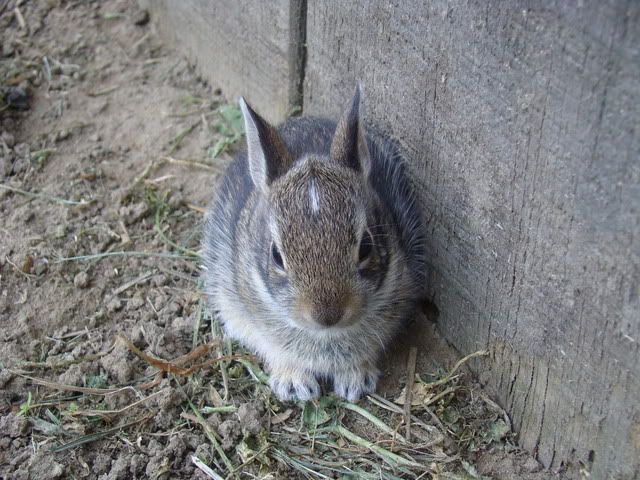 And today we found a baby bird nest with 4 babies in it.
Here is the mom: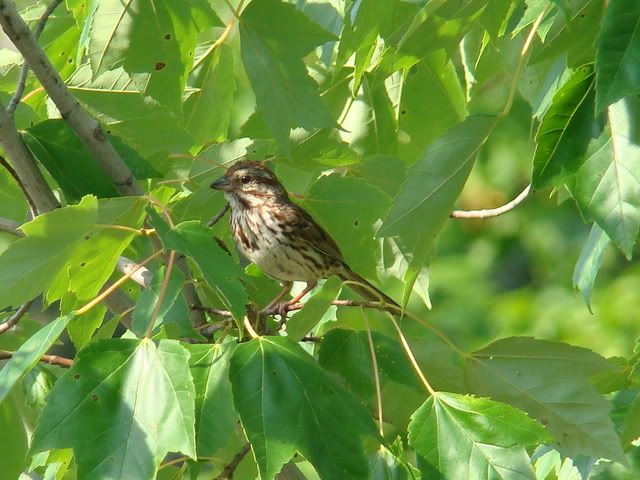 Chicks are doing good. Not sure if I already posted this pic, taken on July 6th. They look different now: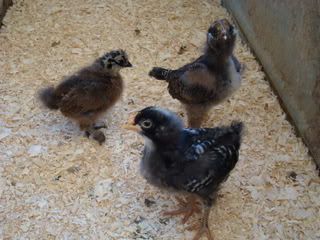 Ducks are a longer story. Awhile ago we found one dead by the pond in the back. The next day another one disappeared. A couple days later the remaining two ducks traveled to our driveway and all the way back to the goat barn. I really think they remembered it! The next day they were gone. Not sure if they flew away or got munched like the other two.
One of the last pics I got of them, in our driveway, must have been saying good bye:
Thanks for looking!