Discussion Starter
·
#1
·
I went camping this weekend with my parents and daughters. Came home Sunday to find a new "goat" in the field.
Sally--a large miniature horse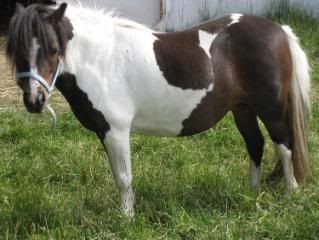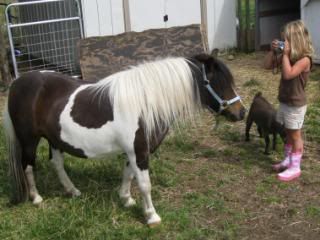 My 5 year old loves her and my almost 7 year old is still camping with Grandma & Grandpa. She will be thrilled since she has been wanting a horse forever.
Don't know much about horses myself, but my brother has owned them for years. He doesn't understand why you would want a horse that you can't ride.
Maybe someday we'll have some to ride. But this is a good way to start in my opinion since my girls are too little to take care of them themsleves, that leaves almost all the work for me.