Discussion Starter
·
#1
·
I am so proud of these girls.
My daughter is part of a all girls precision drill team on horse back. There main goal is to promote the Pike Peak or Bust Rodeo, that is going on right now.
They ride at different rodeo's and this year we were going to go to Texas and New Mexico but for some reason we did not do it this year.
Anyway. Here a is a few pictures.
This one is my daughter and her very close friend. This is just one of their outfits. Here they are getting ready for the Parade.
Here she is during a performance. It is a little fuzzy because they go by so fast and I do not see them in time. This was last night during the "TOUGH ENOUGH TO WEAR PINK" PERFORMANCE. They donate a $1.00 for everyone that is wearing pink to Breast Cancer in this area.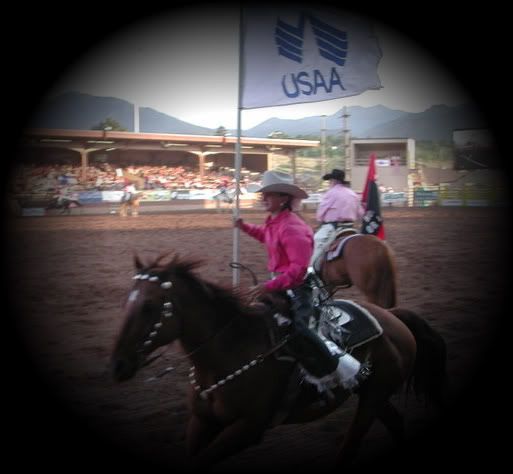 And again last night. i just thought I had to put this in also.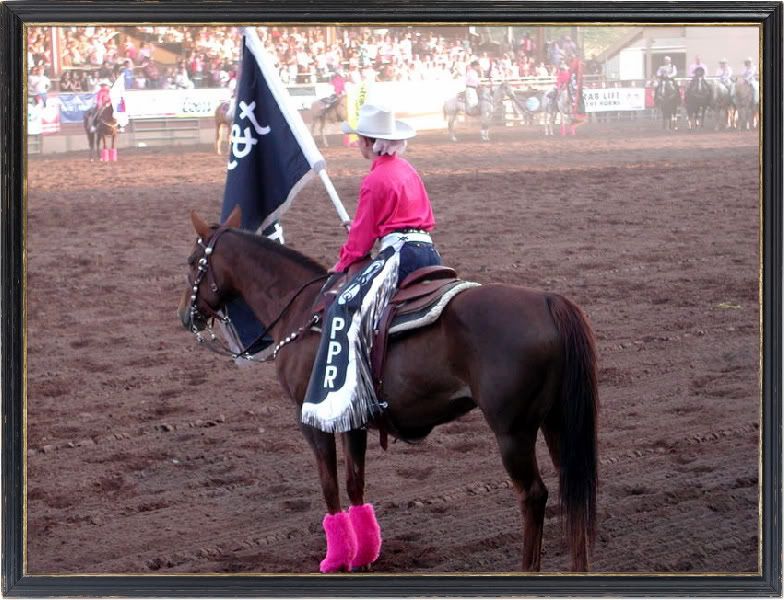 Thanks for letting me BRAG. Sorry they are so big. I didn't reduce them enough I guess.