Discussion Starter
·
#1
·
So China (FF) is showing WONDERFUL progress on kidding out for me. Blanca (Seasoned Veteran) is not so much.
China's ligs felt completely gone this morning, no dischange, seems fine - eating well but not as "fast" as she usually is!
Blanca's ligs are loosening, her udder has filled a little, but no noticeable changes (I think she is going to pull a sneak attach kidding!)
Anyway,
Here is China's udder on July 3rd, July 26th (Sat) and then today!
July3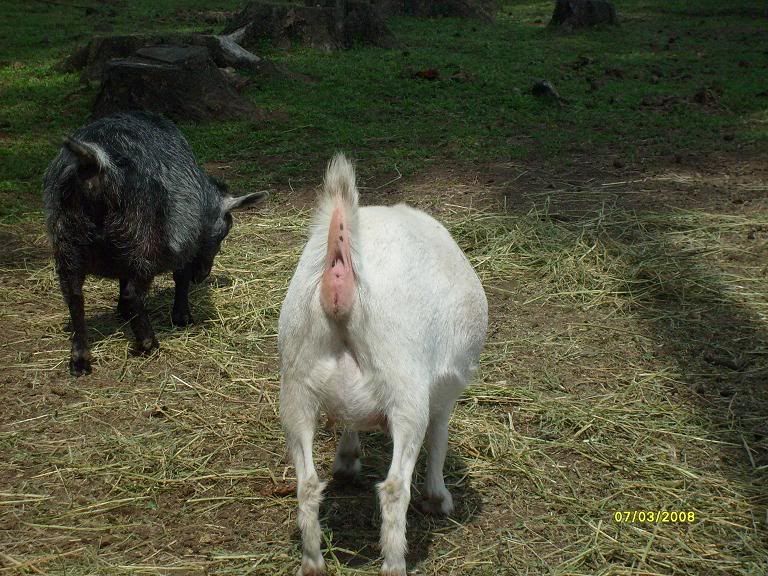 July 26th (Saturday)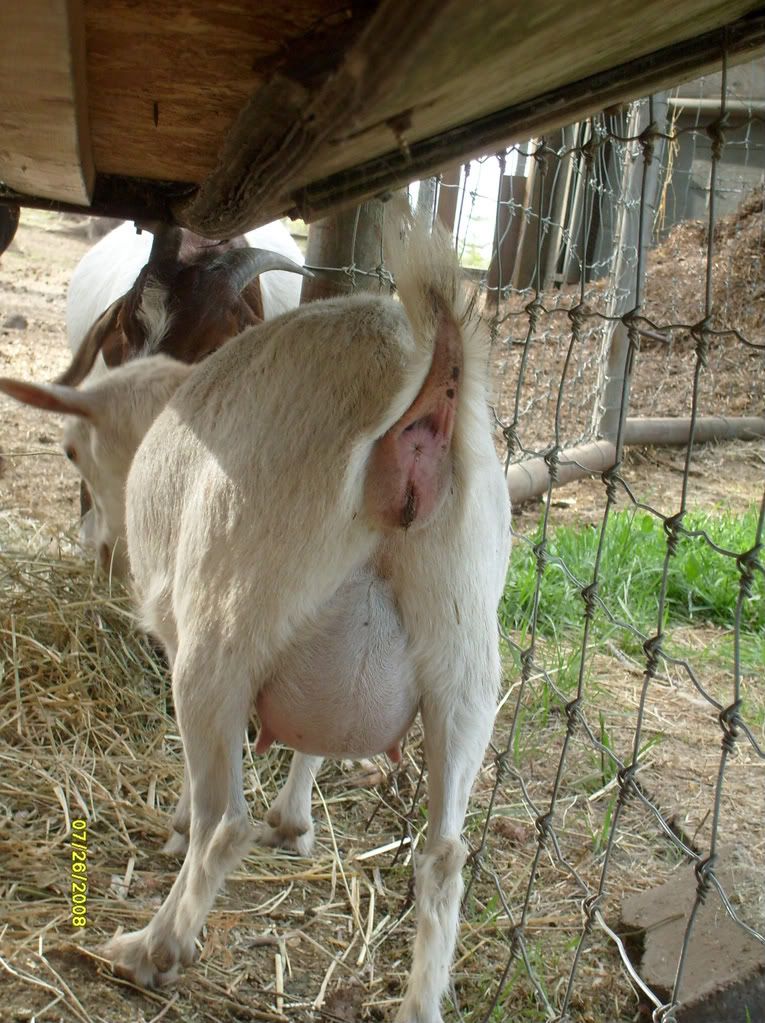 July 28th - 7 am (Today)
What do you all think??? I think they might very well be born when I am here at work. I will be home in 11 hours. It would be cool if they were born today - as today is my oldest daughter's birthday!!!! She will be 12.