Discussion Starter
·
#1
·
Now that my little guy is feeling better, I was thinking of giving these two a proper diet.
I've been feeding them orchard hay at night and they have been getting pasture during the day. I was feeding Black Oil Sunflower Seeds at two quarts a piece (four pounds) which is a lot now that I've actually looked.
But, I'm pretty confident that this is not a properly sustained diet! XD
So, I was thinking of buying this :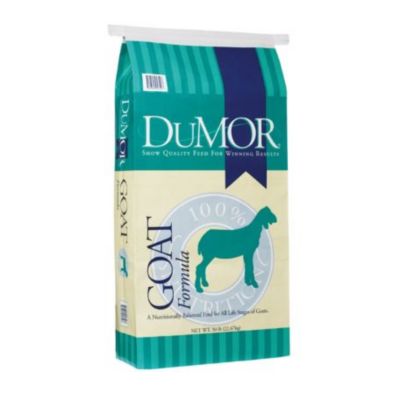 I trust DuMor and their products and looking at the nutritional facts, I really like what's in it, however, I'm not sure if the fibre content or protein content is too high. It also contains Ammonium Chloride which seems to be good for goats. I'm just wondering what you all thought of this feed, or feeds you recommend. I would also like to know if I should add a second feed/grain/seed to their diet with this.
Thank you!