Discussion Starter
·
#1
·
Guess what!? Ding Dong kidding this morning around 10:30. One boy and one girl! It was a quick and easy birth with everything absolutely normal! They are DEFINANTLY their daddys babies! We are so happy with what Studley is throwing us and he consistantly throws small agoutis and black babys with an equal amount of boys vs. girls. You can see studley on my website if you would like :
http://www.FinePygmyPals.com
Drum roll please!!!!!!
Boy: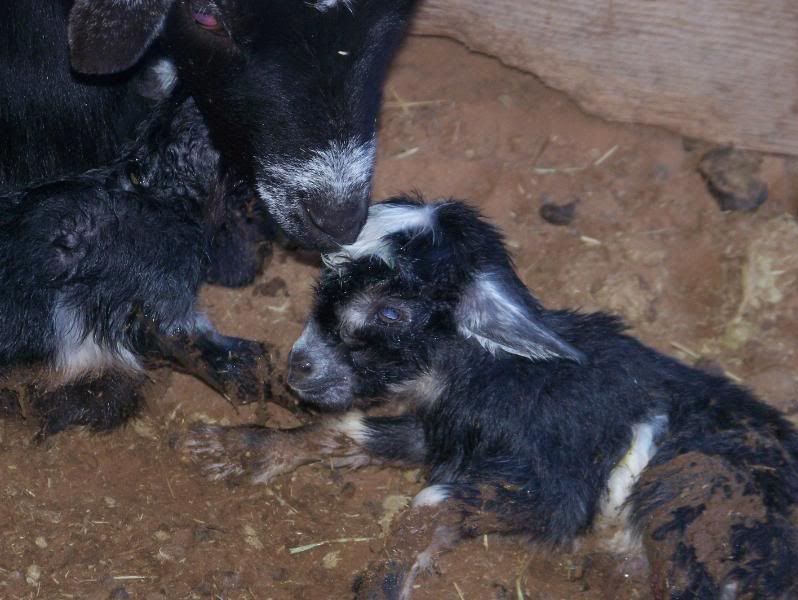 Girl: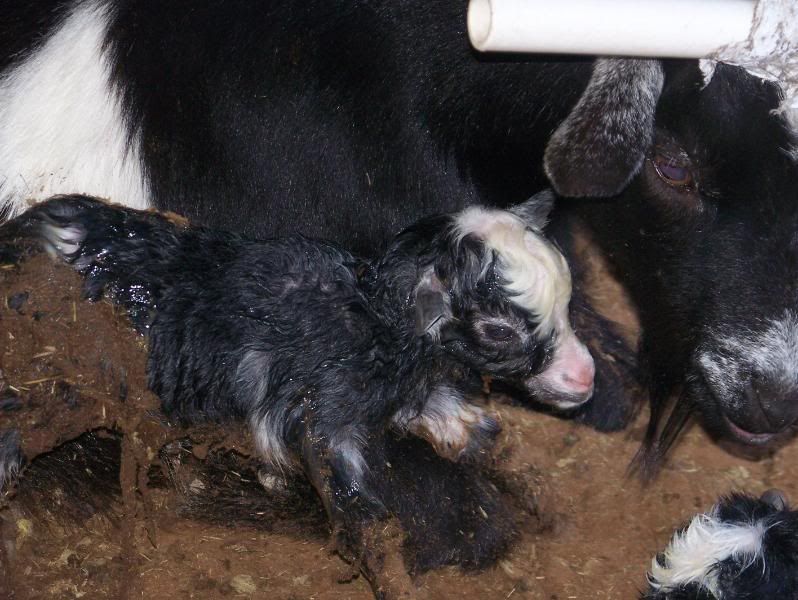 Everyone is happy, healthy and nursing well!!
Cj
PS: I know someone will mention how wet and goopy they still are but my sister was the one taking all the pics while I was trying to dry them off. They are clean now and dry.