Discussion Starter
·
#1
·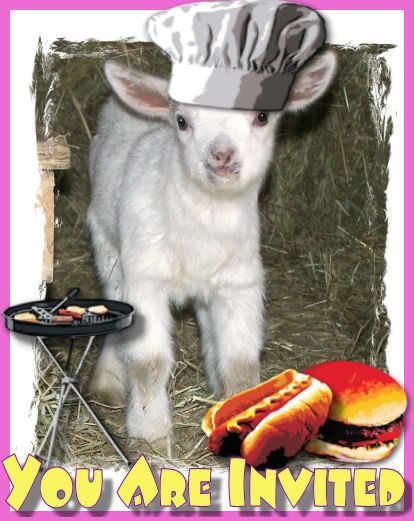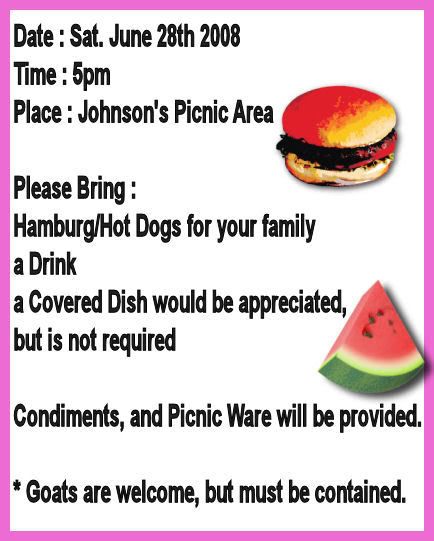 Details are as stated on the invitation above.
Directions to Johnson's Picnic Area ...
Here is a map (using Mapquest) of the location of the Johnson Picnic Area ...
http://www.mapquest.com/mq/..
.
You can get directions to this location by clicking the "Directions To" link.
Once arriving to Vought Rock Rd via these directions ... there will be signs and balloons leading you to the picnic area. The picnic area is located on Vought Rock Rd, but I am not sure of the "house number" for the address. I will see if I can get that - for more detailed directions, but there will be poster signs to help as well. It isn't hard to find - once you hit Vought Rock Rd, it's only approx 1 mile down that road.
The picnic area is way out in "the boonies" ... in the country.
There's a medium/large pavillion on location, a trailer, and a pond.
For any questions - pm or email me