Discussion Starter
·
#1
·
It took us 3 hours to get to Kendallville. The girls and boys were very tired Saturday evening after that long haul. Once we got everyone settled they crashed and slept for a good while.

Delilah & Hannah (Hannah's the flashy doe.)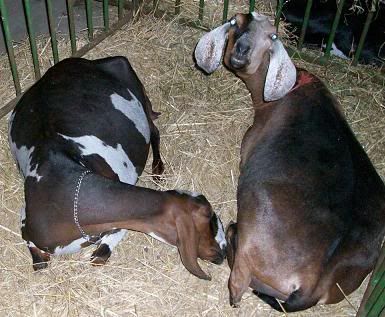 Zepher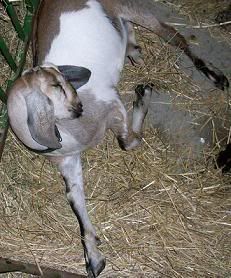 I got up about 6:30AM Sunday morning and got the chores done. I watched the judge and heard him say repeatedly at the show not to over udder the does. He wanted the udders soft, he wanted the does to walk normal. I liked him. He was super nice. And he looked at each doe. He didn't just glance and place by size...
This show is the biggest one we have been to.

Here is Delilah in her class. 16 Goats total.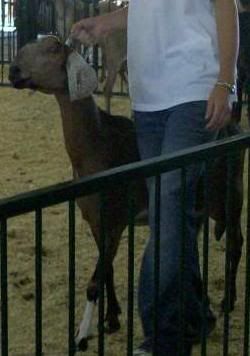 Delilah placed 2nd. I was soooooooooo happy.



Hannah's class had 10 goats in it and she didn't place well, I knew she wouldn't since she's gets placed lower each year. She got 8th.



Hannah's pictures after showing.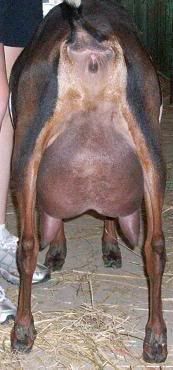 Georgia's class had 18 goats in it and she also didn't do very well. She got 16th.



Then just some photos.

Milo & Zepher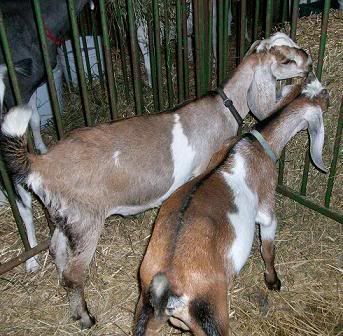 Georgia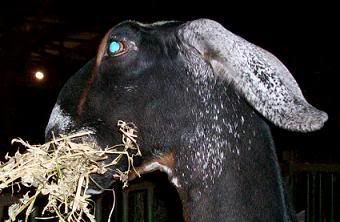 Delilah- Crashed after showing. lol



Hannah