Discussion Starter
·
#1
·
I've lost 2 goats within a week. And my heart is broken.
The first one is Jakey, my Pygmy, born 8-13-11. I had him since he was 8 weeks old. I bottle fed him until he was 5-6 months old because he was such a spoiled little baby. He and Sully, my Nigerian Dwarf were raised together from kids and loved each other so much. They were never more than a few feet from each other. I was planning on breeding both of them in the springtime but that got taken away from me when he died. Jakey died from an allergic reaction to an antibiotic shot. He was buried a couple of days ago. This photo was from 2 days before he died.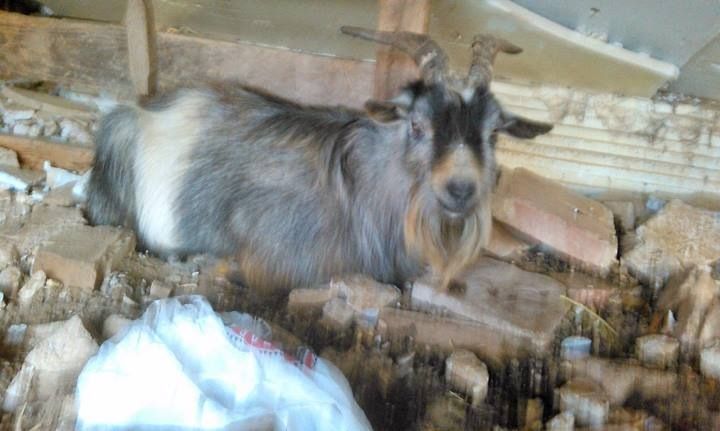 Next is Jordan aka Jordy. I bought him yesterday so that Sully could have a friend since his buddy died and also because Sully is recovering from either listeriosis or polio and neesed a buddy to motivate him. Sully needs help getting up and he frequently falls over because his muscles are still weak. I went to give Jordy a bottle this morning and Sully had fallen on top of Jordy and he suffocated. I tried to bring him back, but I couldn't. I tried so hard...
This was the only picture I had of him. I was going to take photos this afternoon...