Discussion Starter
·
#1
·
Well here are some pictures of my boys for 2015. Being trying to decide on who to keep. I have two boys ready to pack now, 1 can pack lightly next year, and 3 possible prospects. Really excited about the color on the two twin boys. The one could blend into granite. Well just have to wait and see how they grow and act. They are a little chunky. Going to start taking them out weekly in June to get them in shape by late August and September. Can't wait!
Casper(Saanen/Alpine), my lead, and most affectionate goat we own.
Trigger(Lamancha/Togg), 2nd in command. Cant wait to see his mature horns.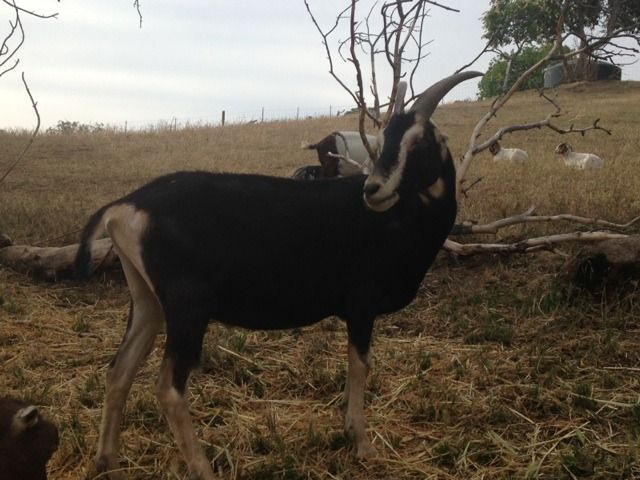 Brown Boy(Lamancha/Togg), same dam and sire as Trigger, well see. Kind of a turd with other goats.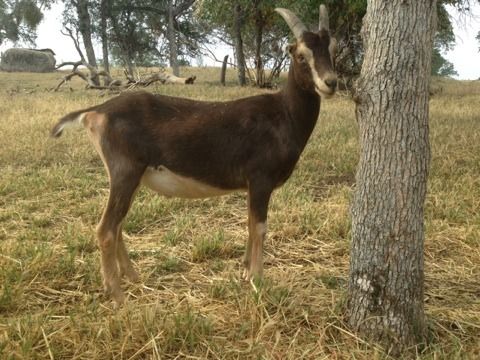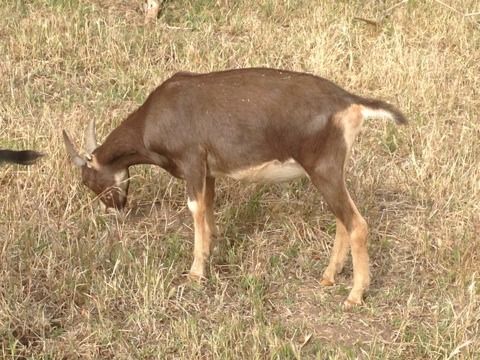 Their colors are very cool. We will see how they grow. There's a possibility they could get a short gene. All this years babies have that chance.