Discussion Starter
•
#1
•
Winter is almost here and we've already gotten some pretty cold days down here in central louisiana. All the goats have their winter fuzzies. Both the la manchas should kid in march. The nubi doe was bred but aborted so I just re-bred her last week.
Amari
Arielle
My buck Cutie--And ideas on how to trim his scur/what to trim it with?
Sicily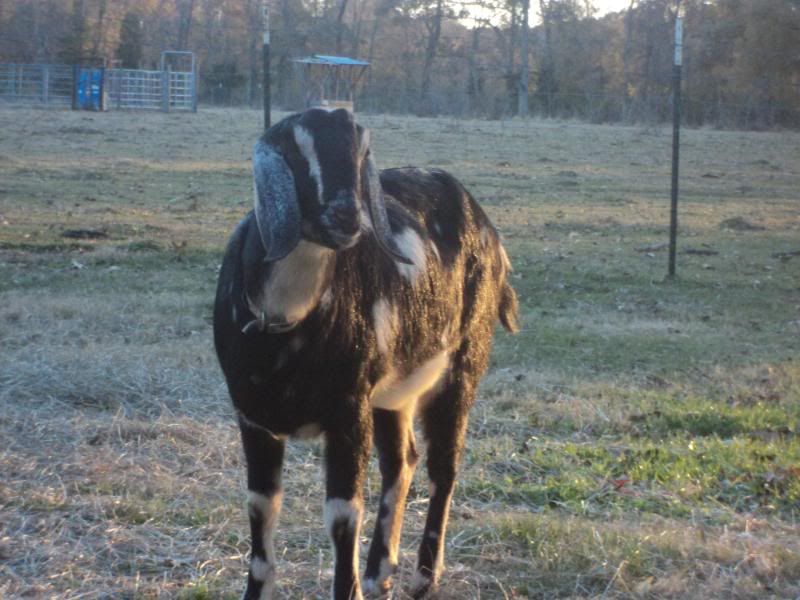 Fighting over that one feed pan when there are four other buckets out there.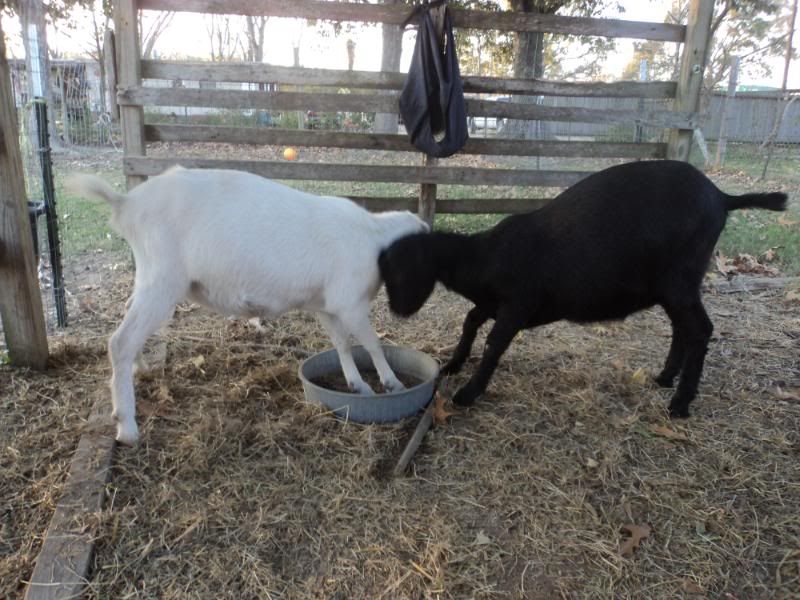 Not a goat but he feels left out if he doesn't get his pic posted too.