Discussion Starter
·
#1
·
Here are the girls I went to Tennessee to pick up. (They came from a farm in Kentucky.)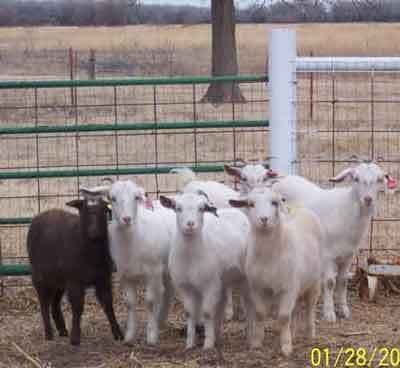 These two are the two oldest, Elissa is in the foreground, Sally is the bigger one in the back. I will keep all the names they came with, but Darrel says we have to call Sally something else or he will have to go out at night and kick her. (Guess what his exes name is? No offense intended, any Sallys out there!)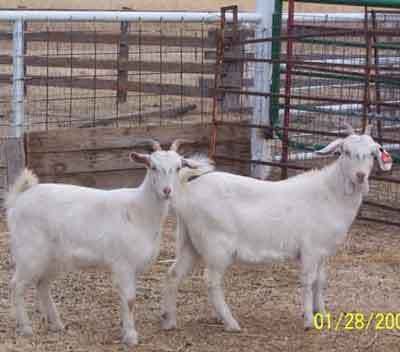 This is Thelma. (Sorry - no Louise in the bunch.) Hard to see, but she is white with very cool large light brown spots down her spine.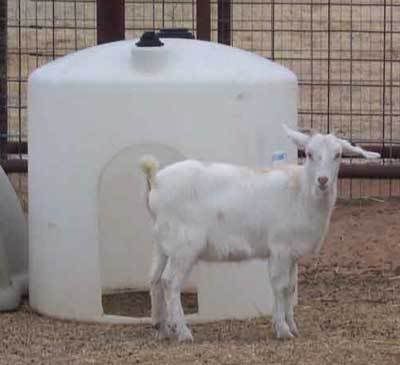 This is Reanna. She is tan with a white face, but it is odd - the tan is only on the outer half of the hair shafts - the inner half is white. The odd stance is because my house dog was out there introducing herself and Reanna was not sure if she should eat it, butt it, or run.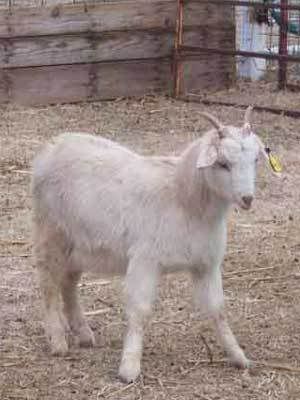 This is Hera. She is the tiny one of the bunch. I think she has a piggy face. And I mean that in a nice way.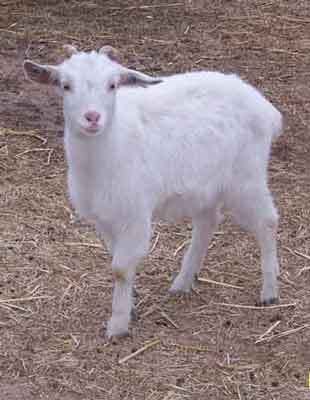 This is Teresa. You can't tell in the picture because it was cloudy, but she is solid chocolate brown with a white spot on her forehead. She is running funny because I think she twisted a knee in the trip and am keeping a close eye on it. We were excited to get them all, but for me Teresa was a special treat, as this color is very rare in a 100% Kiko. Now she'll probably have all white kids! :hair: