Discussion Starter
·
#1
·
ok here is a thread dedicated to the black sheep of the family...
a little triplet lamb that was born twisted and unable to stand .
I thought this was the best pic I would get, as she WOULD NOT leave my side: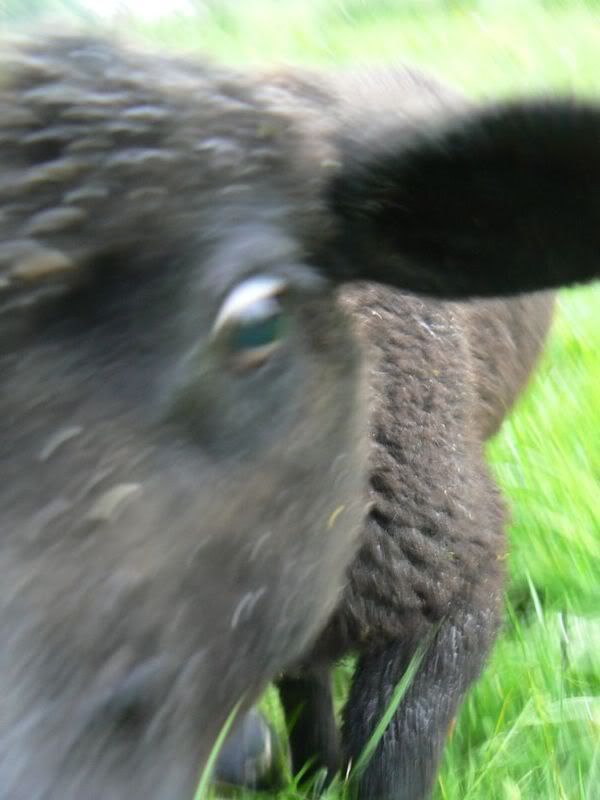 so I took a picture of her sister, who, let's face it, is beautiful:
and of Mikky: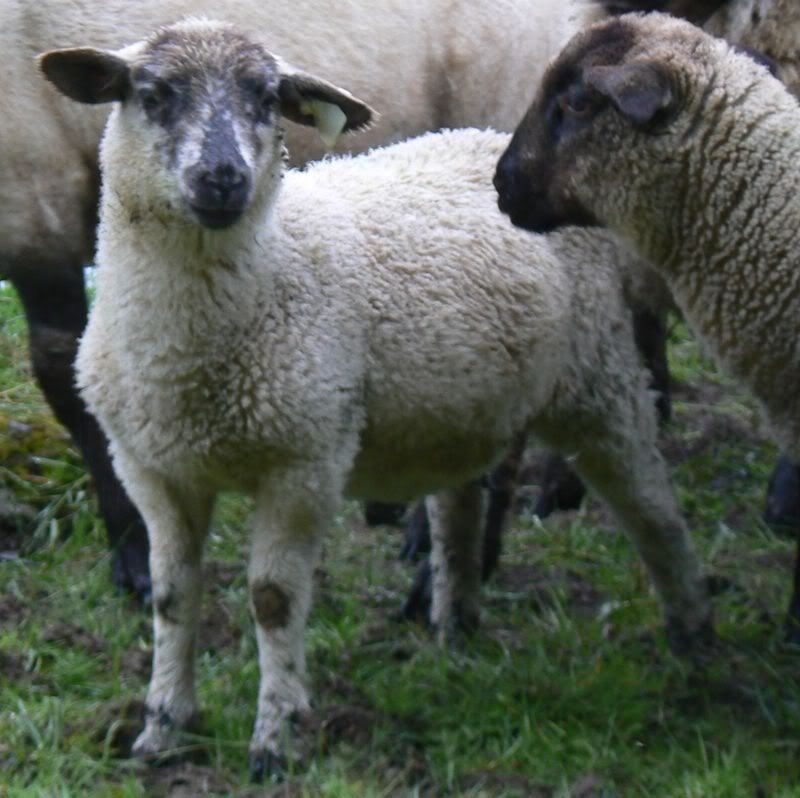 and then I resolved to fight it out to the death with the brat.
First I lured her away with the camera case...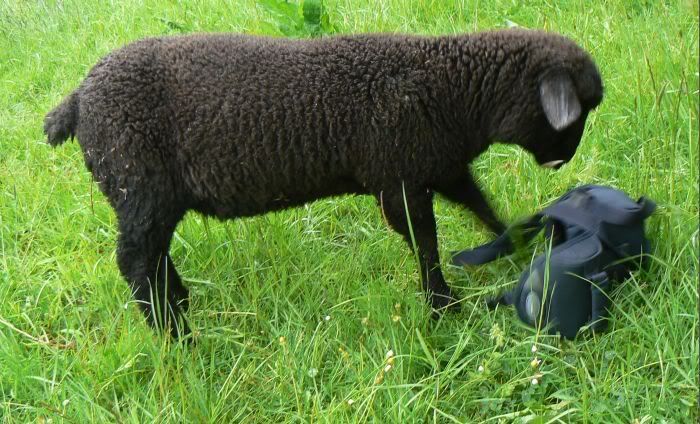 then that got boring...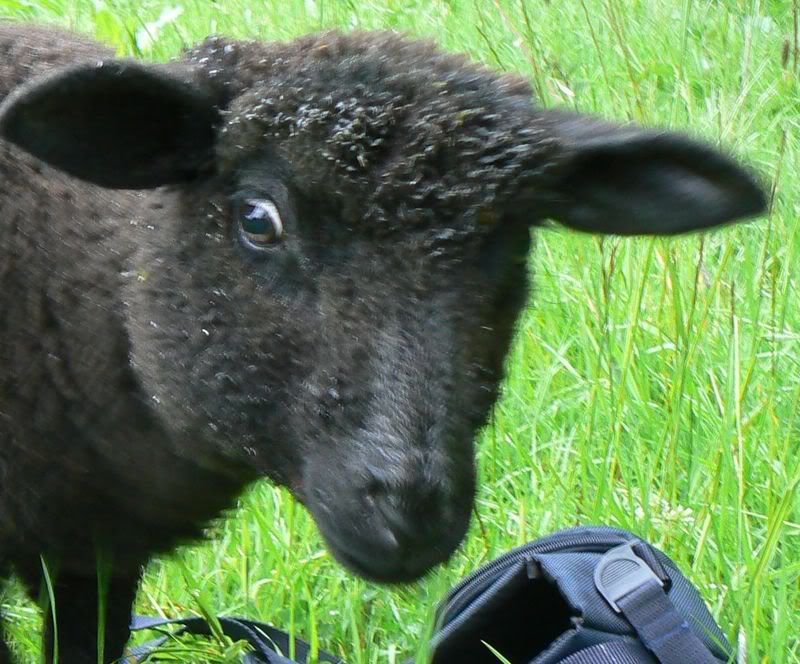 so I tried the top down view: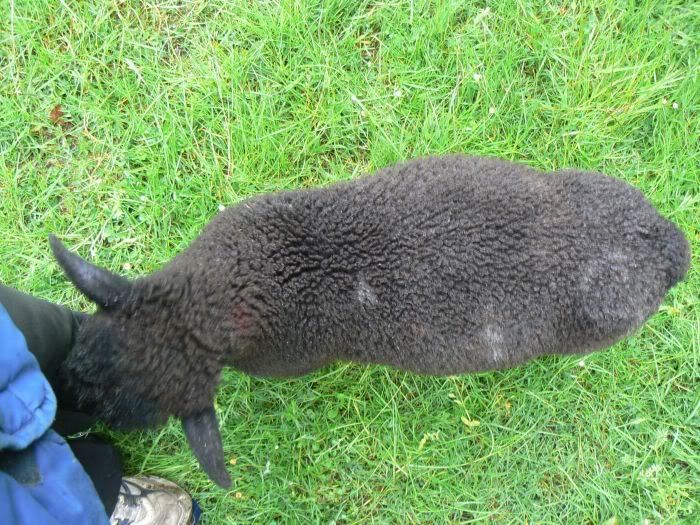 I then got annoyed and tried the "grab you by the throat routine":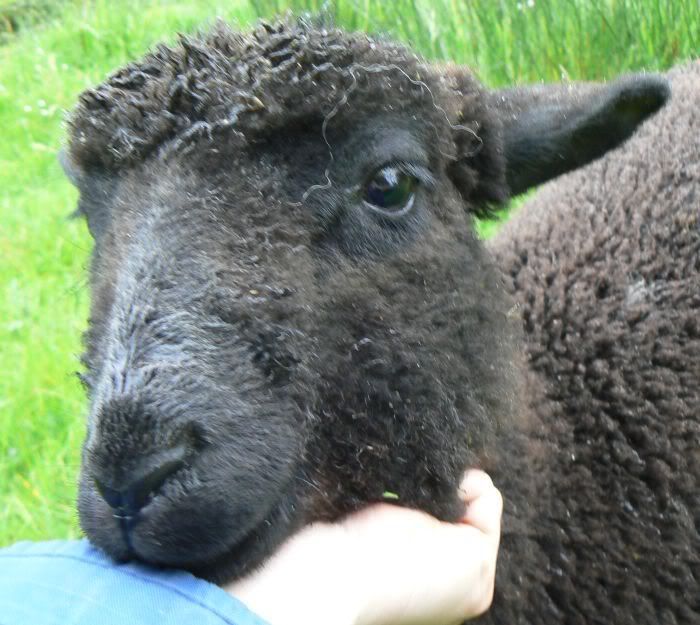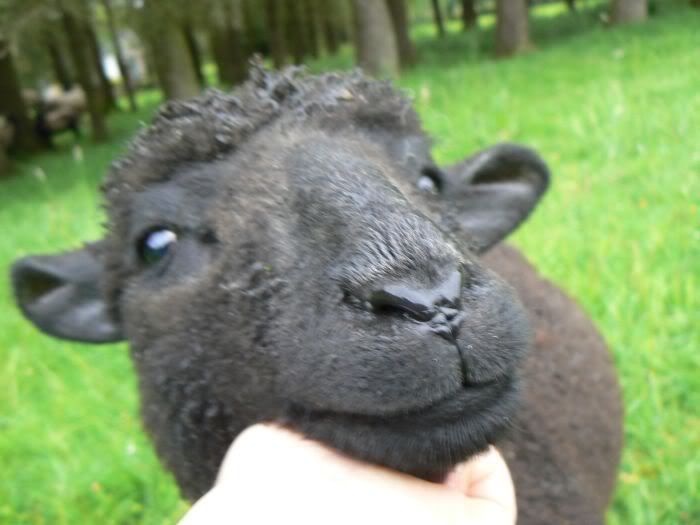 after which she backed away a little...
she didnt really want me to leave...