·
www.wildheartsranch.org
Discussion Starter
·
#1
·
Had this post disappear on me the other day, let's hope it works this time!
I have three does that have been running with my buck since June(ish). Last year they kidded between late January and late February, but the buck only had accessed when he escaped - so possible he bred them sooner this year. Tried doing ultrasounds to see how far along they are but he couldn't find anything. I called BS on them all being barren!
First up is Tulip, 6 year old Boer/Toggenburg doe. Seasoned milker, this will be at least her fourth set of kids.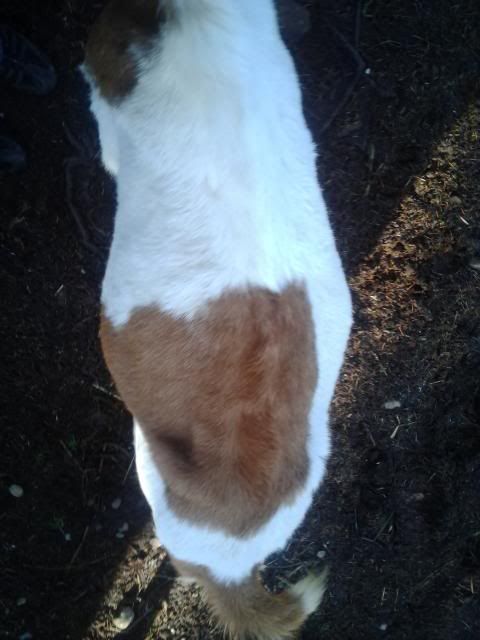 This is Clover, 2 year old Nubian. Kidded a single buckling in February, just drying her off now.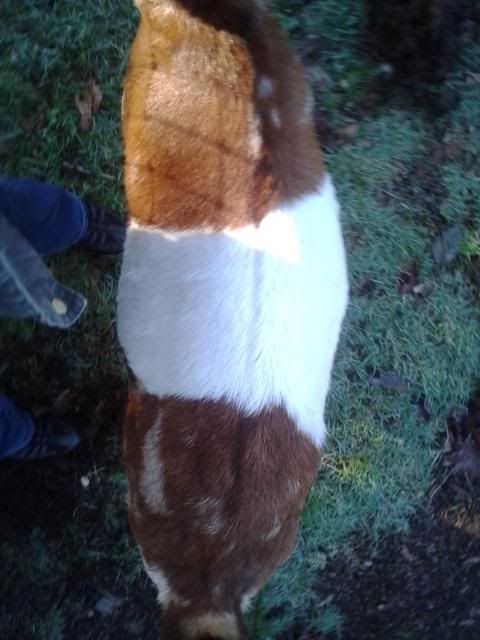 Last one is Sweet Pea, Clover's twin. She lost twins back in January and was sick last month, so I'm really hoping her kidding goes smoothly!