Discussion Starter
•
#1
•
Love the floppy ears of the Nubian?... But don't like how large and hard to handle they are???

Get a MININubian!!!
Our MiniNubian does average about 24-25 inches at the withers. They give about 2/3rds the amount of milk as a full size doe on about half the feed.

Green Gables will be having 1st-4th gen MiniNubian kids born March-June. Kids sell fast - especially the colorful ones with perfect ears :-D so be sure to get your reservation in.

Here are pictures of a few our 2007 kids: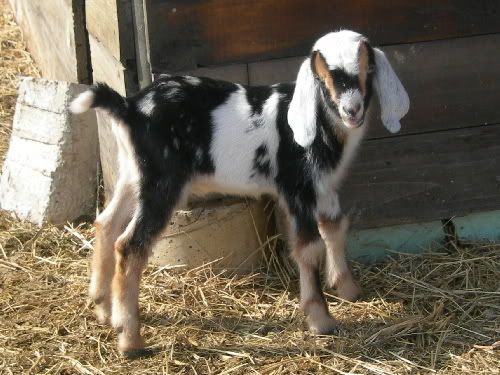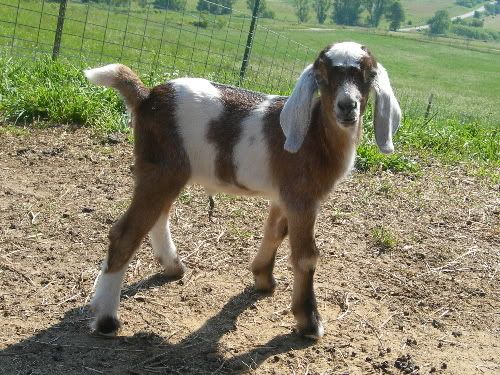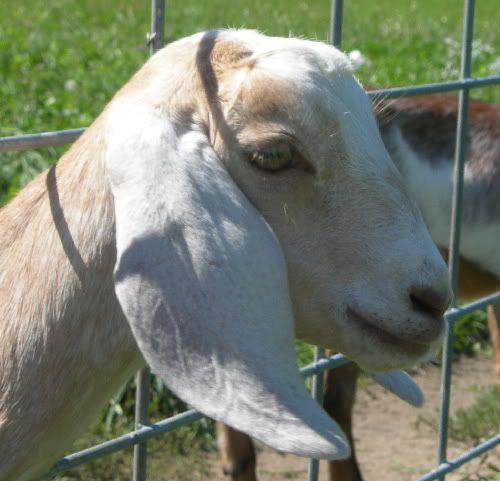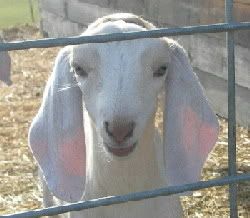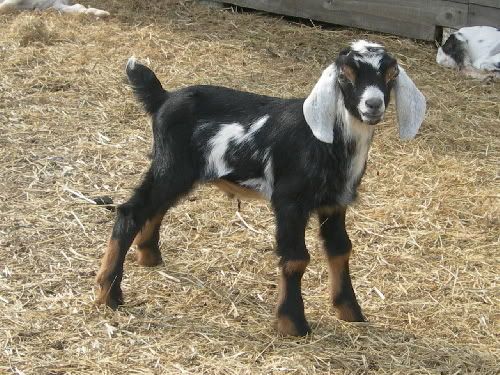 Got Milk? Our does do! Here are some of the udders in our herd: Talk about MILK!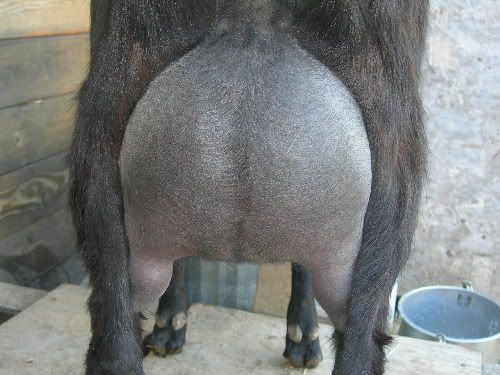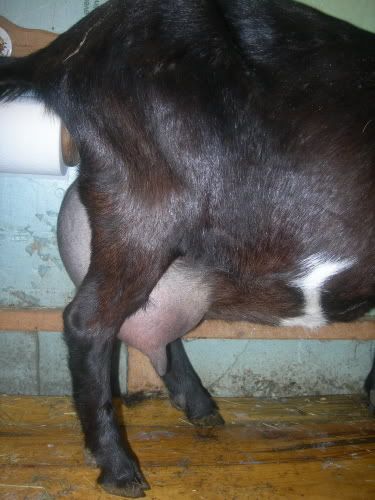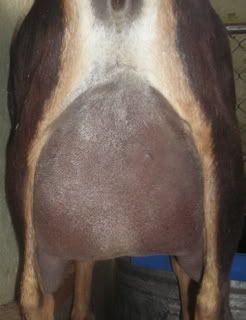 You can visit our website to see lots more pictures, get information on our breeding program, and learn more about the MiniNubian breed.