Discussion Starter
·
#1
·
My camera died before I could get some dry pics of them, but maybe these will hold us over till then. :wink: I decided last year that I was going to use a music theme for this years kids so Dot Zip's baby girls were quickly named Sonata and Allegra (like Allegro; happy). It's fun getting to combine my "worlds" so to speak. Anyways, I wont make you wait any longer. Here is the first little doeling.
Red Gate Moonlight Sonata
4 lbs, red roan (you can see it better now that she is dry, lol)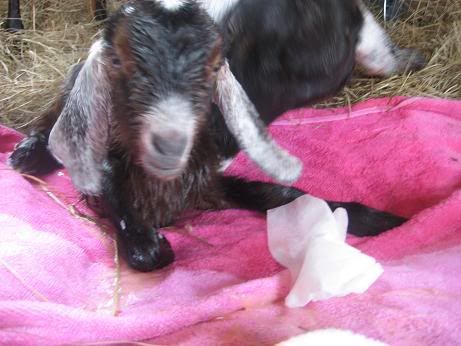 And my long awaited spotted doeling, Red Gate Allegra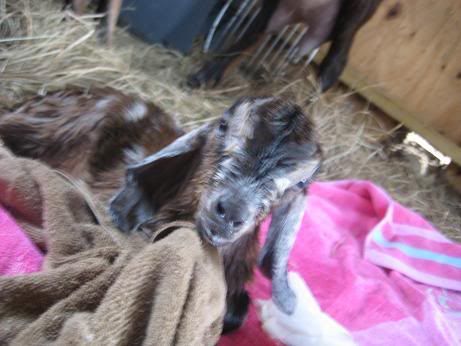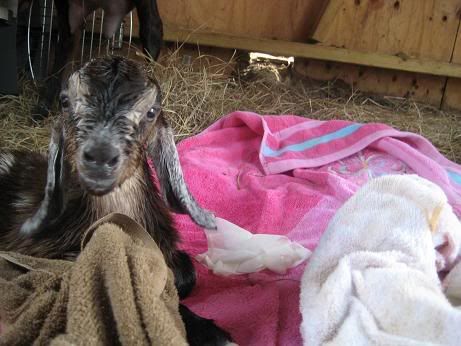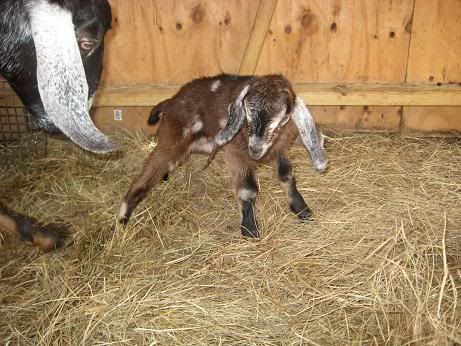 Here they are together.
OMG! I am in love!!!
I'm so proud of them. :leap: They are just so cute! Who can resist those cute wittle floppy ears??