Discussion Starter
·
#1
·
Here is "the herd" today.
Ginger, the mommy-to-be.
Hollywood and his brand spankin new hornless head!
Senshi just chillin in the buck pasture.
The buck "play house" and Senshi!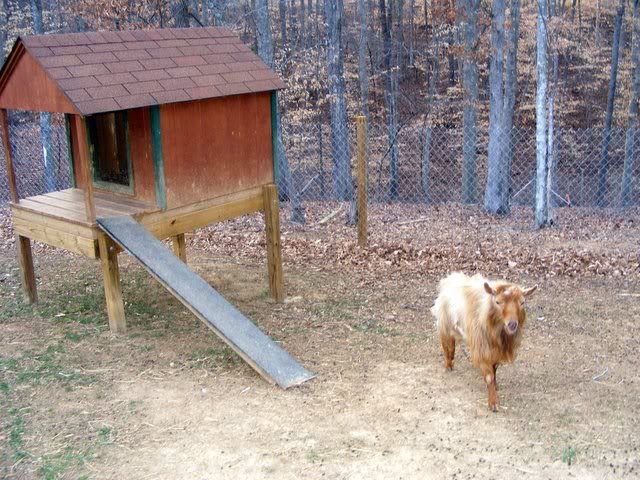 Cowgirl (she is so hard to photogragh because she is super friendly!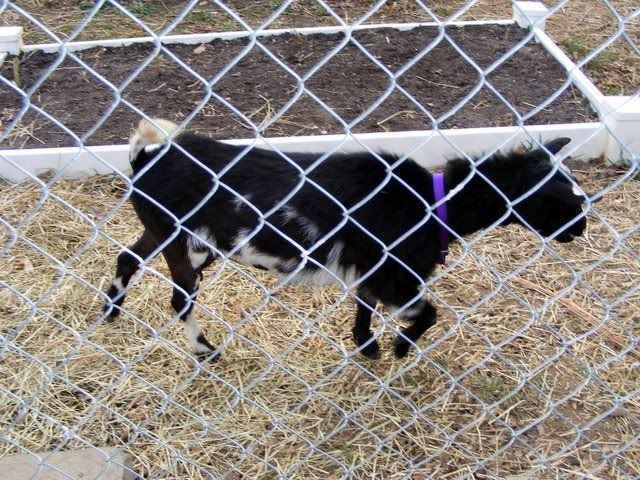 Cowgirl "ruling the roost"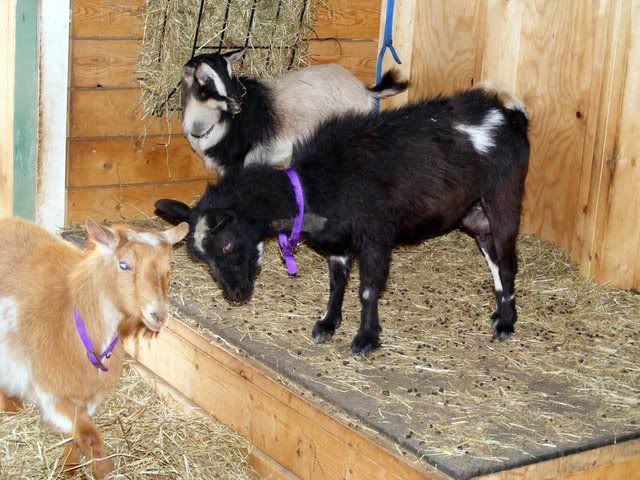 Azriel chowing down!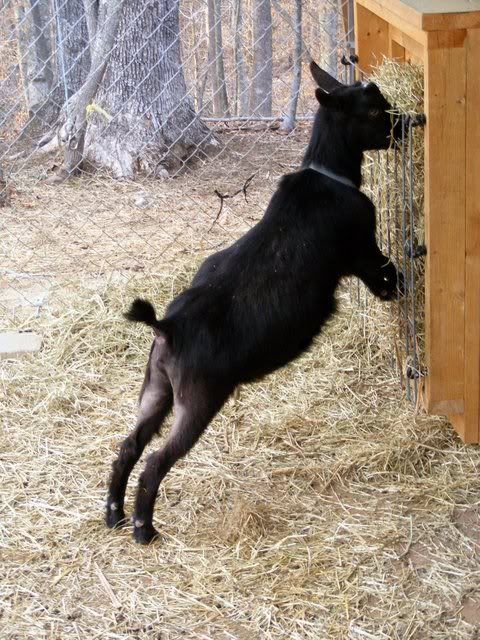 Peach the sweet one!
Kadabra - the aluf one!
Robin the curious