Discussion Starter
·
#1
·
I can NOT wait to see their first kids next year! So excited! Iam also really excited that all of the bucklings out of my first batch of kids have all been picked to be herd sires! I am keeping these two, Basil and Salt. Nutmeg is going to S.OR, and Mace is going to WA. I am excited to see their first kids next year too!
Basil, I havnt gotten his registration back yet so I don't know what his name will be yet lol.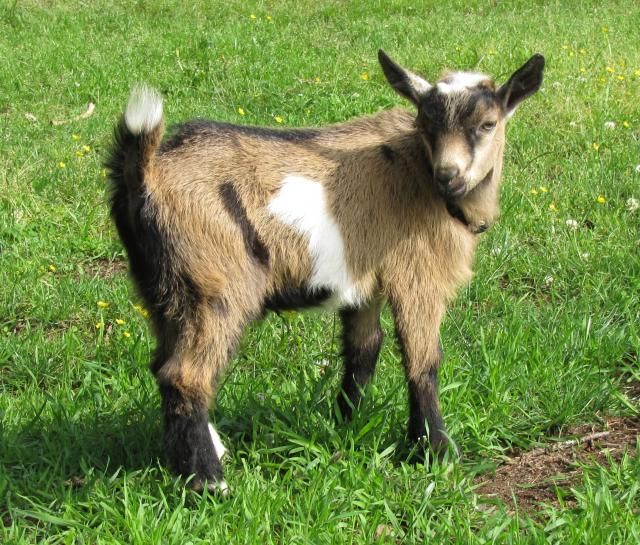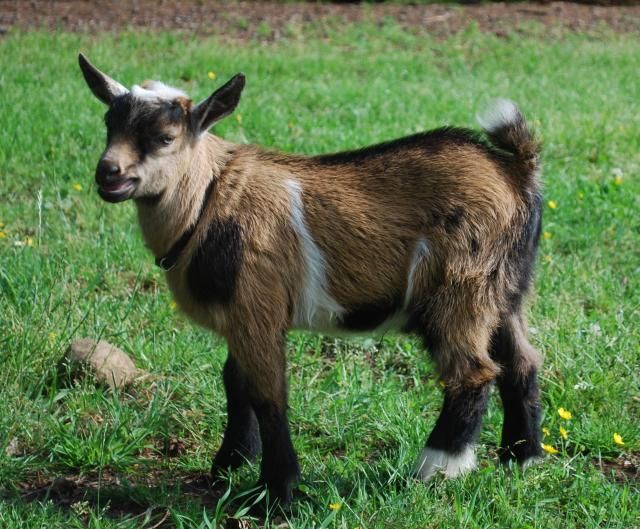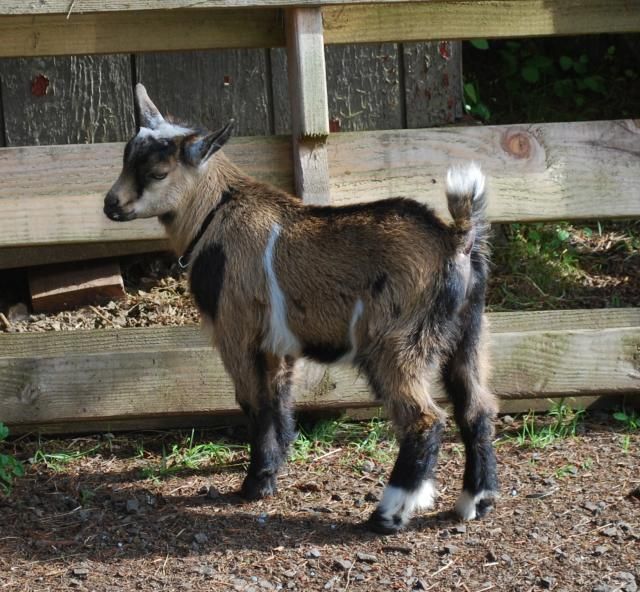 Mighty Meadows Pass The Salt, aka Salt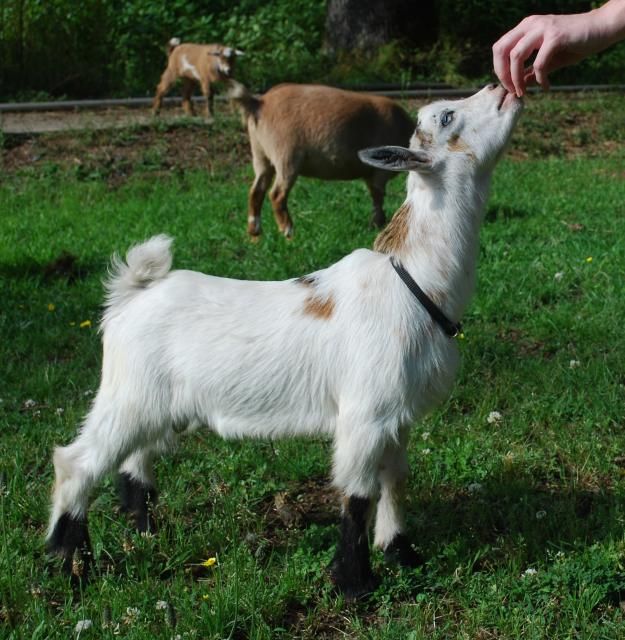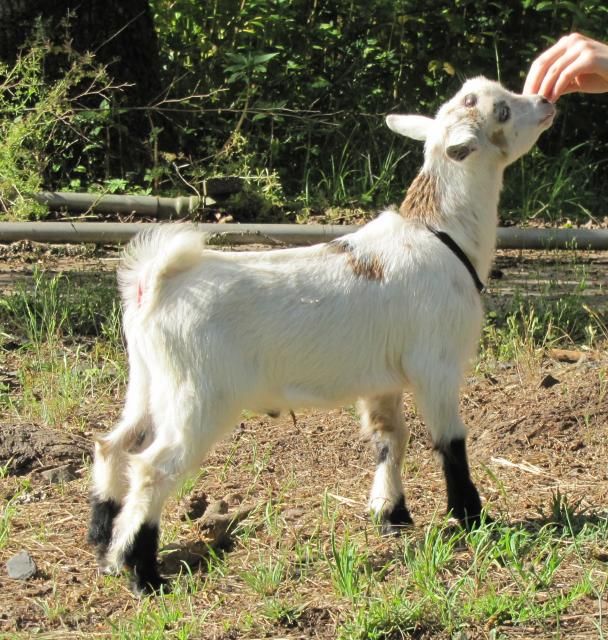 Also, I got a new SUV yesterday! I had to upgrade from my honda, I have just totally out grown it. I LOVE my 4runner! The guy I bought it from is taking Lupe and Nutmeg as part of the deal, so that really rocks too! Nutmeg is going to be their new herd sire
My new suv!!! LOVE IT!!!