Discussion Starter
·
#1
·
I don't have goats *yet* but I do have my feathered kids...I have been keeping parrots for many years and I thought Id show them off. Im very proud of my small flock and I thought I would share them with you guys as well.
I have a 'bird room' with all their cages in, but I have play gyms set up all over my house and in the morning, I cook them their breakfast and they come out and hang out with me all day, the only time they're caged is at bedtime and if me or my hubby isn't home.
Anyways I will start with Tiko. He's a Senegal and he's my hubby's bird.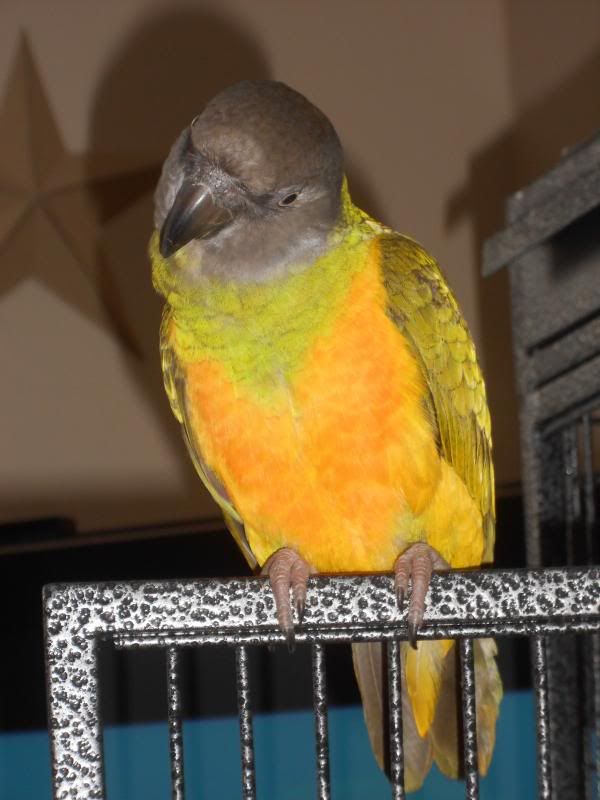 Here's Nyka, my Timneh African Grey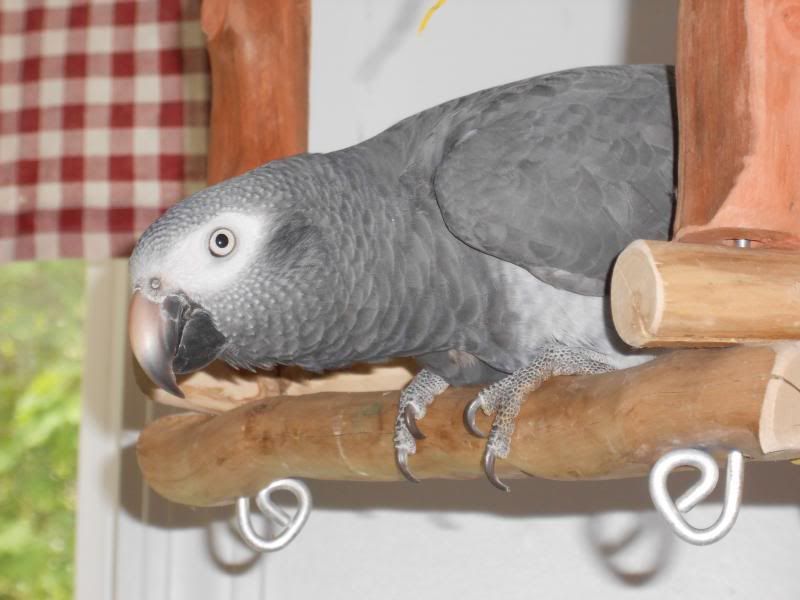 Cosmo, my Double Yellow Headed Amazon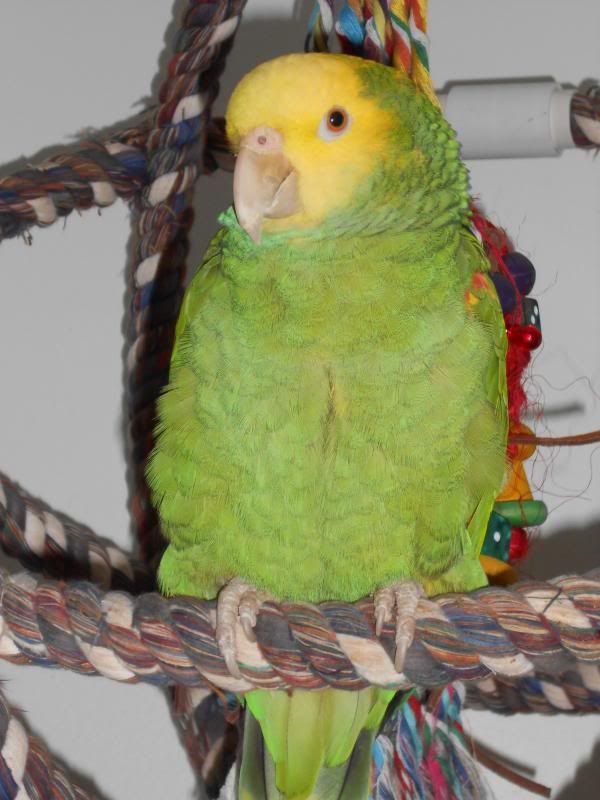 And my big boy, Elliot who is a Blue and Gold Macaw (and a big ol clown).