Discussion Starter
·
#1
·
I have a pygmy FF that was supposed to be due on February 13th (day 150) she still has not given birth and shows no signs of eminent birth at the moment. She will be one year old on the 28th of this month. But, she is very small for her age. So, I called my vet today to get a price list and here is what they are:
$85 for an x-ray
$150 to induce labor
$400 for a c-section
My question to you guys is, what should I do? Does she look close enough that I dont have to spend the money for a vet visit? Should I quit worrying so much and let nature take its course? Or, should I spend the money to have a vet do something?
Her ligaments are tight but really deep down. Her udder is small and doesnt look like they normally do when they are close to kidding. She had discharge about 1 months ago but very little and she is pretty poofy back there.
Here are some pics, they ar ethe best I could get: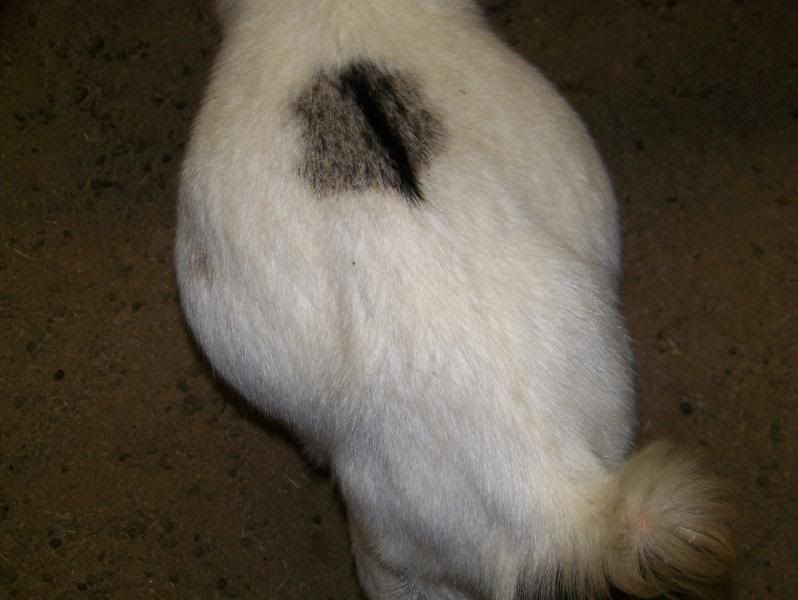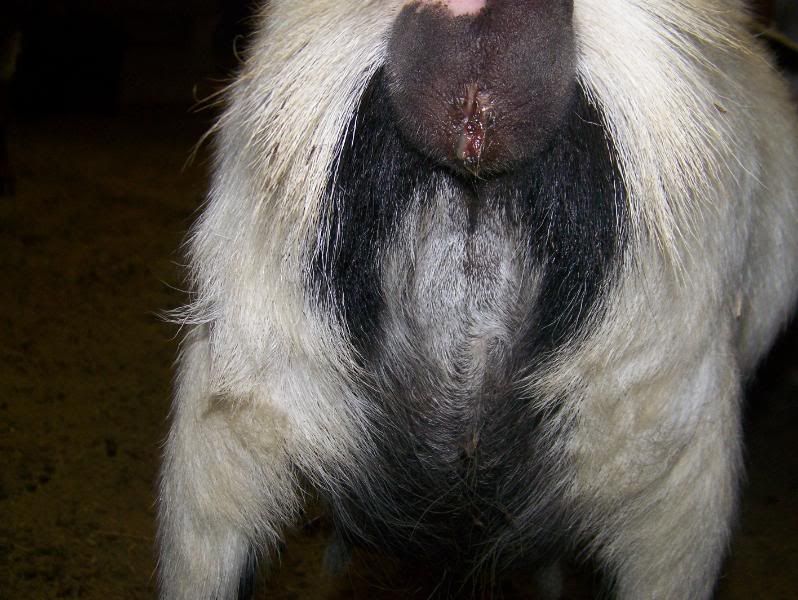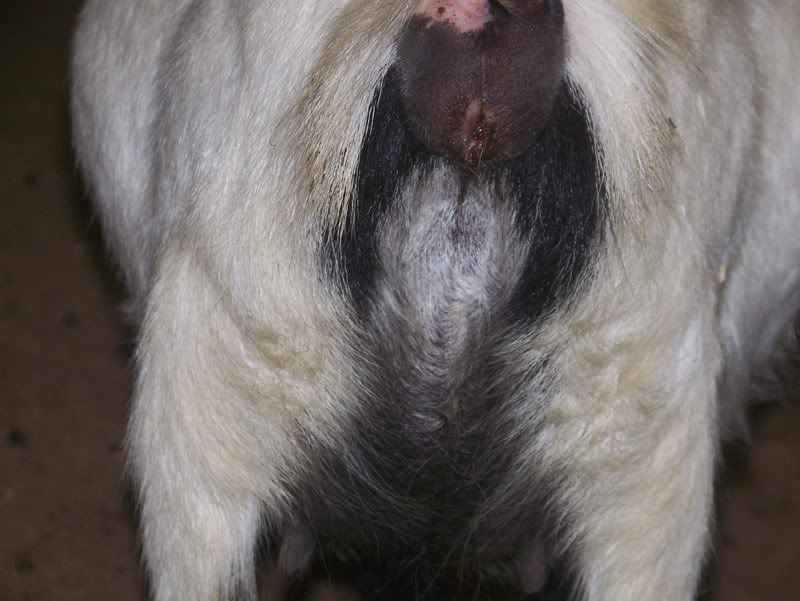 Please remember that this is her first kidding!
Thank you all for your opinions!
CJ