Discussion Starter
·
#1
·
So I brought home my Nubian and my Alpine X milker this afternoon. Since they decided to poo and pee the whole way home - they both received baths before being turned loose in the pen with the sheep, horses, and the other goats. Only 2 of my goats had ever met these girls and that was over a year ago - So I doubt they would remember!
Anyway - here are some pics!
Enjoy! I am planning on milking the Alpine as long as possible (she has only 1 functioning teat but while nursing her baby was giving well over a pint for never being seperated and that was only milking 1 time a day- now her baby is not with her - and I am hoping to get more and I plan on milking at least 2 times a day!) I plan on breeding both to my Boer buck if he ever figures out what he is for! LOL!
Dora first!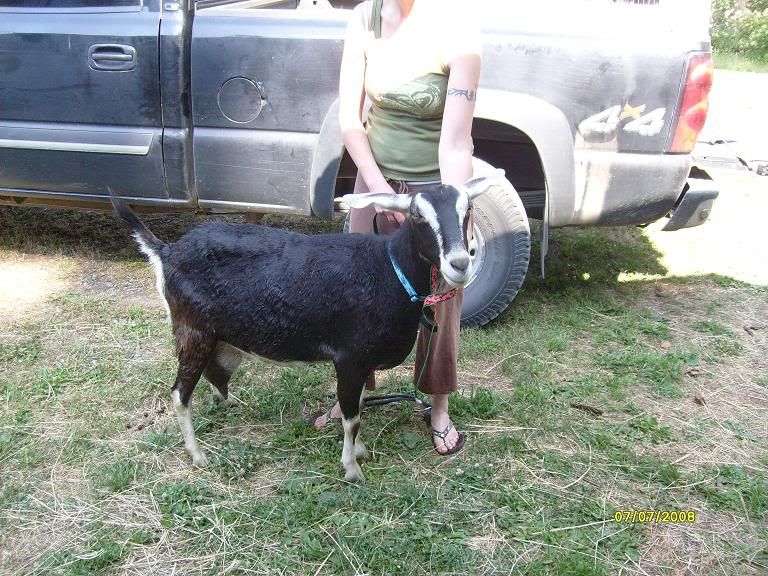 This is the one functioning teat being away from her kid for about 3 hours.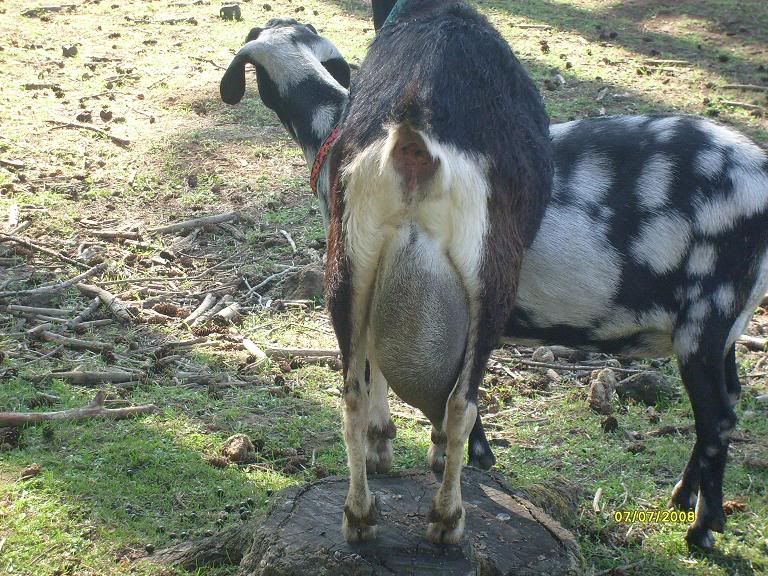 Trisha the Nubian