Discussion Starter
·
#1
·
I have been working really hard this last few weeks to build a herd of colorful nigerians. I have traveled the world it seems.
Here are the 6 I have here now.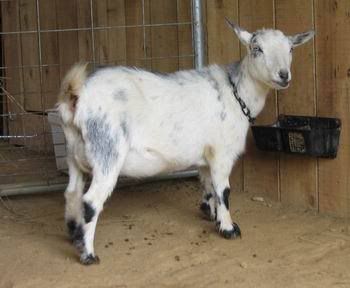 Milky Way's Lavender Blue eyed doe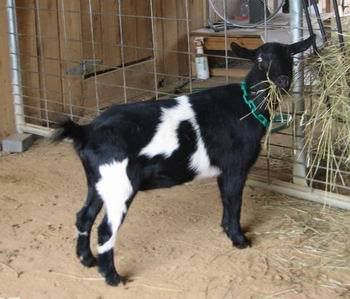 BFF2 Bootsie Ohio Blue Bue eyed doe
Lomah Just plain Fancy Blue eyed doe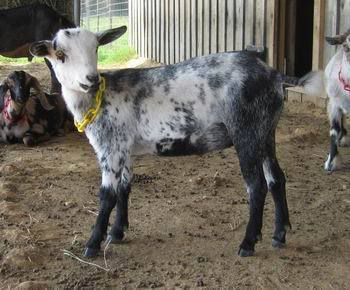 Big Oak Farm ETV Charm Brown eyed doeling
Trio Farms blue Jewel blue eyed doeling
Trio Farms Krystal Blue blue eyed doeling
Now here are the ones I am going to SC to get in about a week and half.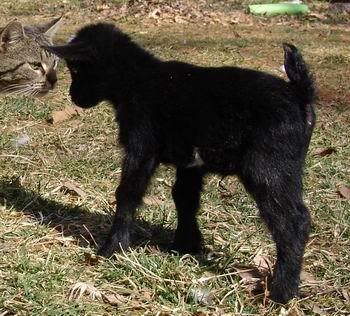 River House Midnight Star Blue eyed doeling
Spook Hollow Prime Sugar brown eyed doe dam to above black doeling
Spook Hollow Wild Thang brown eyed doe sister to above doe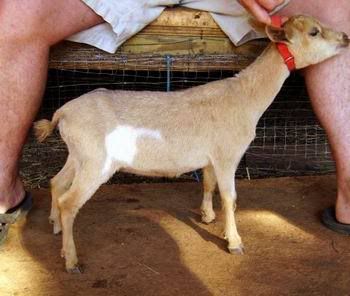 SGM Sudenly Susans Lizzie brown eyed doeling
I am working on getting this doeling added to the package above. She is the twin to the blue eyed black doeling. We can't agree on a price so we will have to wait and see.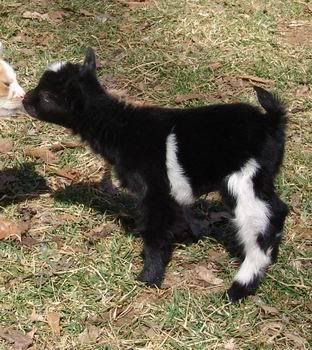 River House Ribbon Dancer Blue eyed doeling
I am also getting 2 little bottle feeding bucklings on my way to SC. They are at Double Gate Farm in Georgia. One is black with blue eyes the other is Chamosiee with wattles.