Discussion Starter
·
#1
·
Birthing photos included.
37 hours after inducing, Nica had her babies!!!
Kidding went very well. No complications. Inducing her to kid on day 145 worked, her kids were small like they are supposed to be. She had no complications at all. If I breed her in the future, I'll definitely induce her again.
First kid came out with just a head and front foot. She had no problem getting that baby out.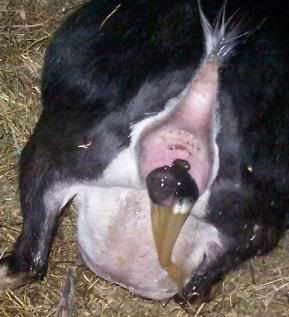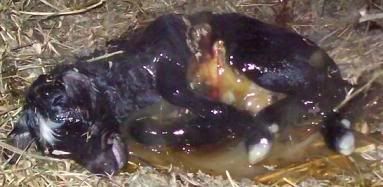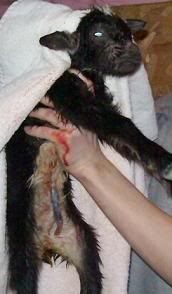 Second kid came out no problem at all. I didn't even see that one come out, one second there was just a bubble appearing, the next second the baby hit the floor.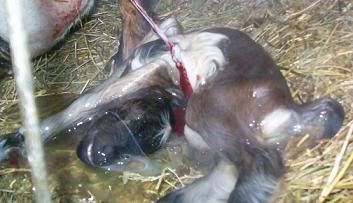 Pics of them dried off for the most part.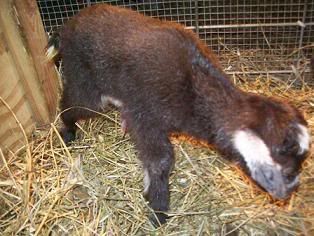 So… a dark chocolate and that other beautiful kid.
Two BEAUTIFUL DOES.