Discussion Starter
·
#1
·
My mom along w/ some other people designed and made this quilt. It is an interactive quilt and is copyrighted. I just thought it was too cool! I'm sure there are lots and lots of other quilts out there, I'd love to see some more! Please share if you have some! I really wish I could quilt but have not the patience. . . it is really cool the kinds of things people can do.
My mom entered this into a "Trends" show here in Portland, OR. I sure hope she wins!! Everyone who saw it thought it was too cool and pictures do it no justice at all.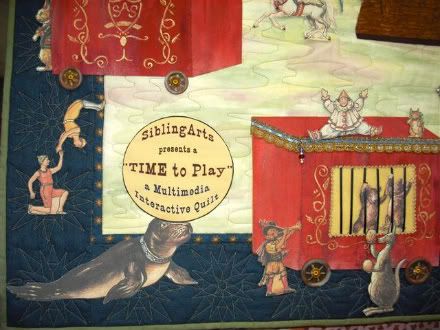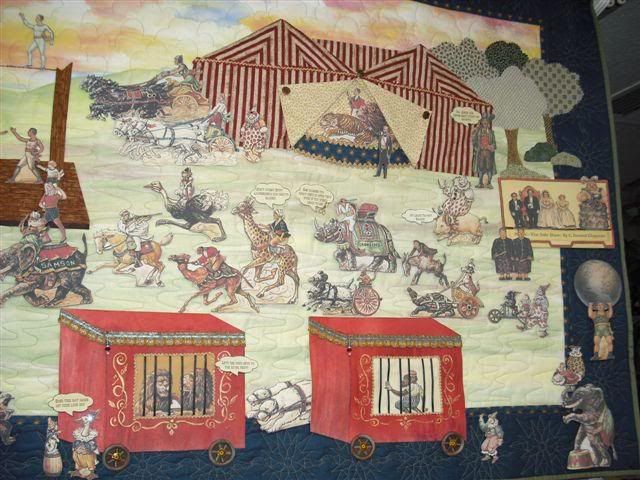 Anyways, just wanted to share something neat here. This part of the forum just isn't busy enough!
(JK)