Discussion Starter
•
#1
•
Alright guys what do you all do to pass your time...besides your goaties, that is?? Lol!!! What are your hobbies? Feel free to share them here in this thread...
Well, in my 'free time'...if there really is such a thing as "free" time...Lol! I enjoy drawing...er...doodling, as I prefer to call it now a days, as I am not nearly as 'practiced' as I used to be, when I did seem to have more 'time on my hands' for this kind of stuff...haha...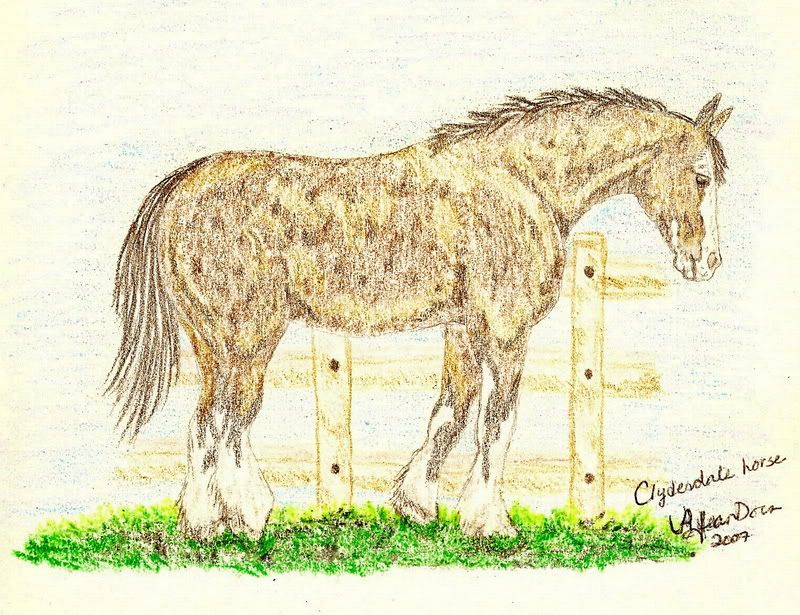 I also love photography...I just got a new camera this fall a Canon Rebel XT, which I am still having fun fiddling around with; I can't wait until I really figure it out, so I can get some even better photos with it...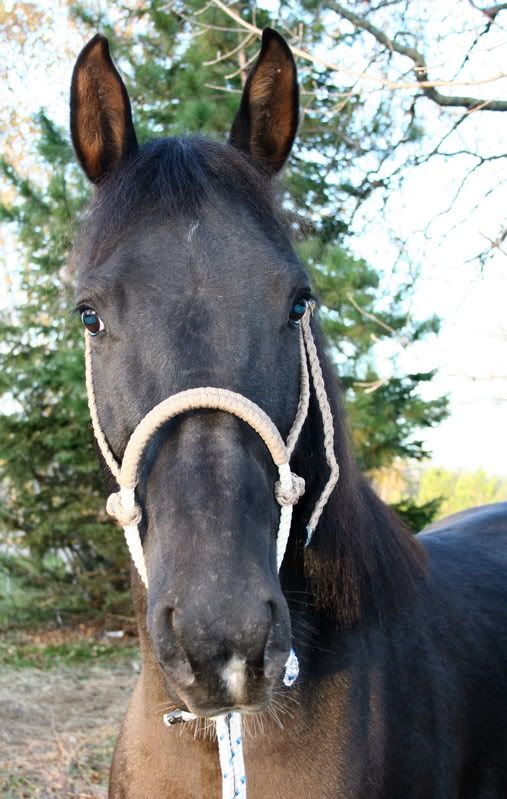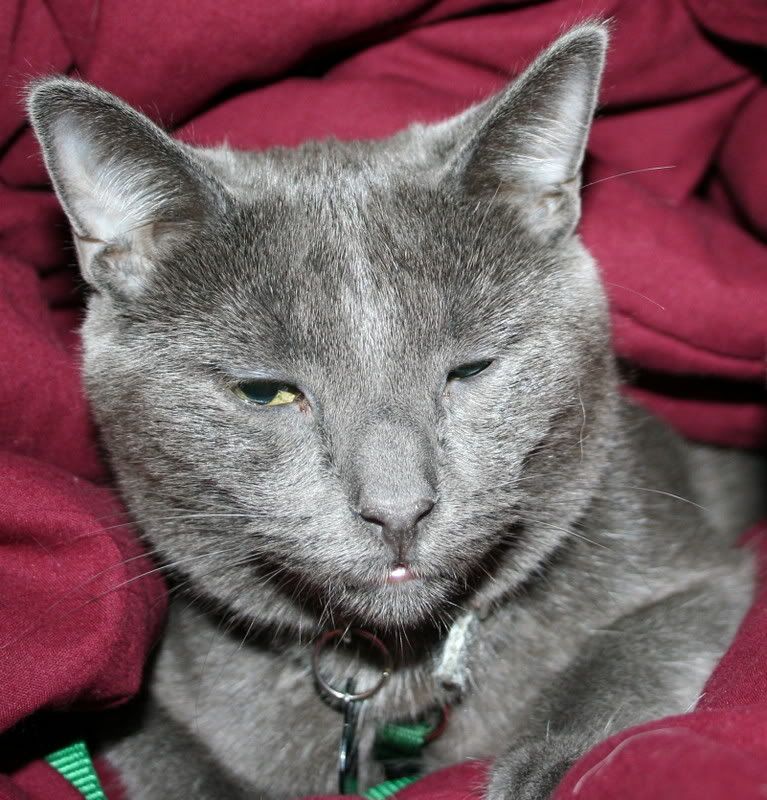 I love to write...poetry, short stories...etc...you can probably see the evidence of my 'writing skills' in some of my threads; namely Jade's recent thread, and Faith's thread...I loved Journalism in High School...Lol. I also love to read...I guess that would go hand in hand with writing huh? Lol!
I also consider my love of Youth Ministry one of my favorite "past times" because every chance I get, I want to be with them; 'job related' or not...I just love being with youth...Geuss that's when you know you have chosen the right profession...course, I wish I had more time to spend with the kids, there's just not enough time in the day\week...
Some of my other favorite past times are watching CSI (the original), hiking, playing with my dogs, and playing practical jokes...especially scaring people...I know, I'm a terrible person...Lol!