Discussion Starter
•
#1
•
As promised.... more pics of some of our plants, trees, and stuff!
I meant to post some of these last week, but am just now getting the time! Our peach trees have FINALLY gotten big enough for us to allow them to keep a few of their peaches until they are ripe!! I am SO excited!!! So I took some pics of my little maturing peaches.. lol AND got a couple of pics of my strawberry plants :greengrin: I have 3 peach trees in total, and a couple of containers of strawberry plants :wahoo: I will be planting some squash, okra, and a few other plants in a couple of weeks :leap: Gotta go next week and get the soil I want :thumb: Anyways... here are the pics: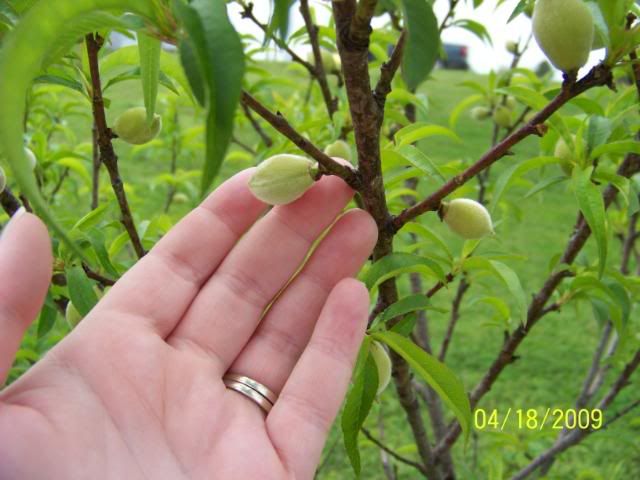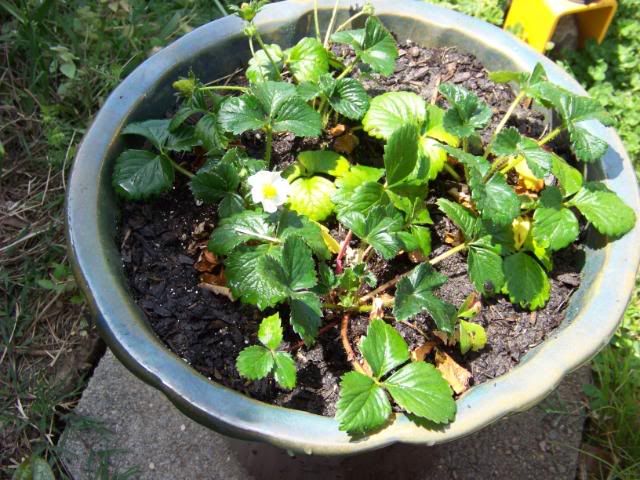 And then these are my Shasta Daisies they came back with a vengence this year!!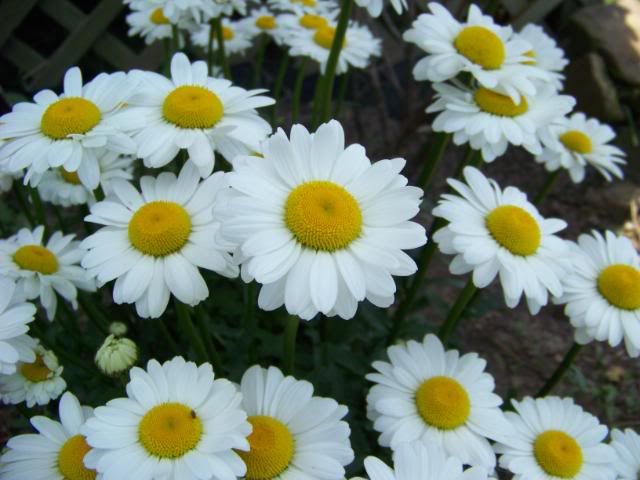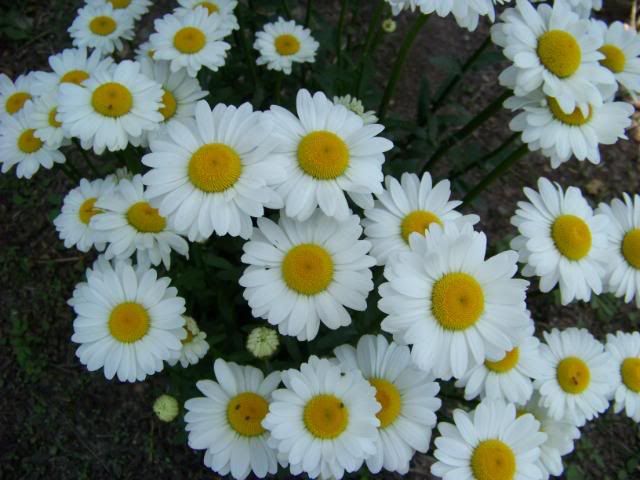 My Purple rose bush is about to bloom as well! So I will add more pics of it when it does :thumb: I have STILL got to mulch my flower beds as well... geezz... my work is NEVER done! I just put seven dust on the peach trees and strawberry plants today.