Discussion Starter
·
#1
·
Sorry, I went a little camera happy - OK a LOT camera happy!
I groomed Tyson yesterday and couldn't help but take him out "modeling"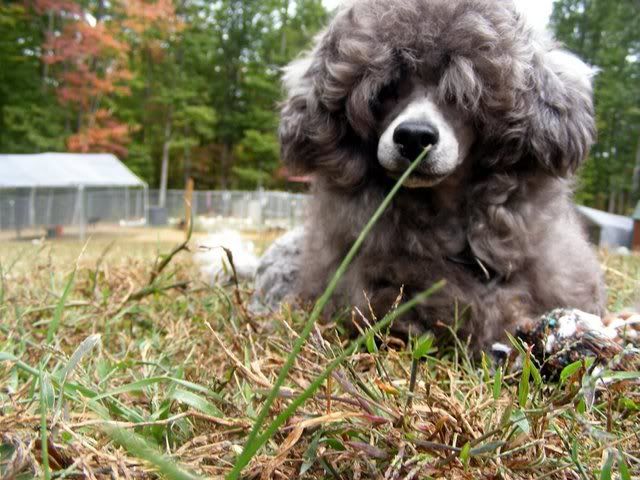 Giant Poodle!
Yes, I did pose him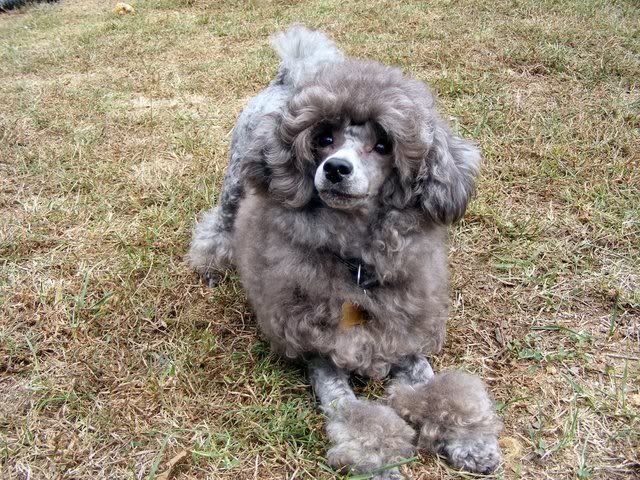 Quincy's Ball........
Tyson's Ball!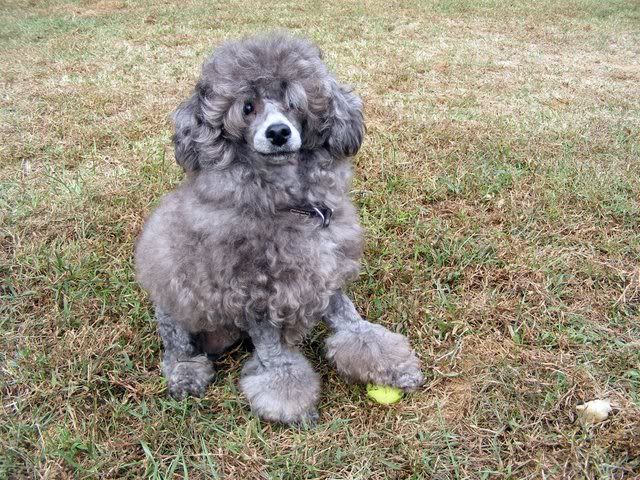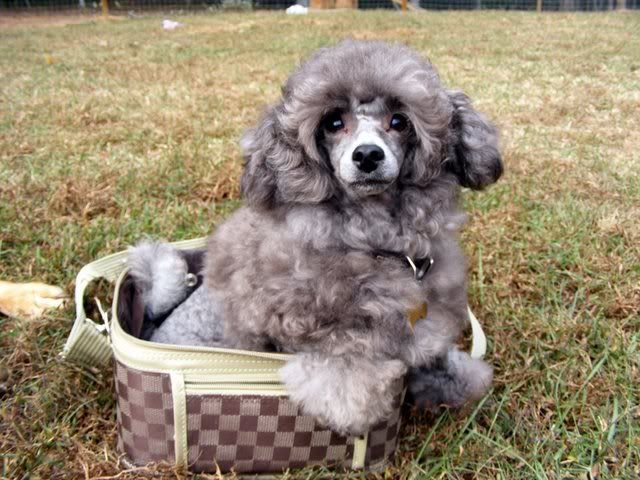 Tyson on "his" Dirt Bike.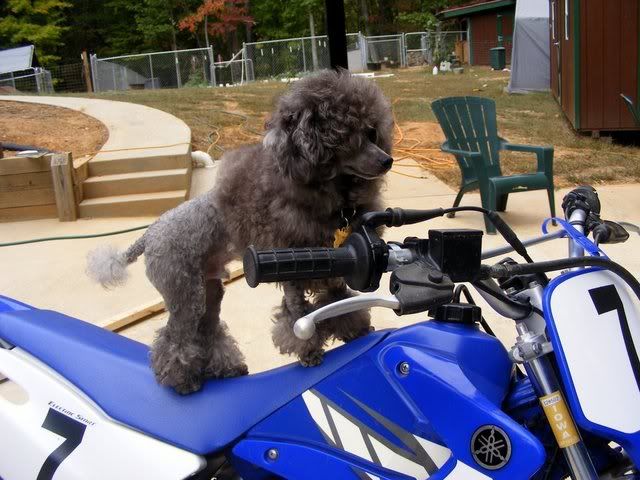 Tyson on his FAVORITE thing in the whole wide world.... the FOUR WHEELER!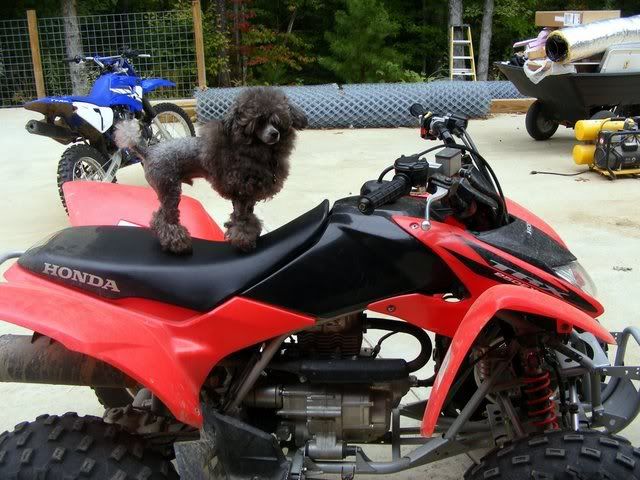 OK, OK, I'm done.................... For now :twisted: