Discussion Starter
·
#1
·
Haha, I'm such a procrastinator
Finally got pics of the new boer kids for everybody, starting with Little Linda's kids:
Her little girl, Littlest Linda: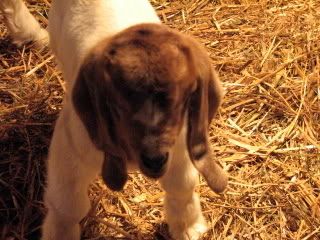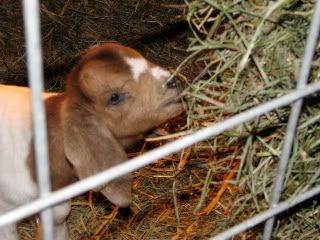 Her buck: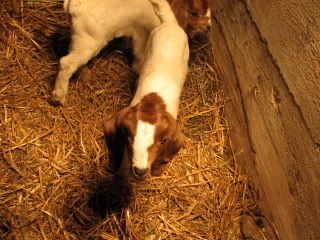 And here's some long awaited pics of Maggie's quads:
First buck, I call him Superman, he is HUGE: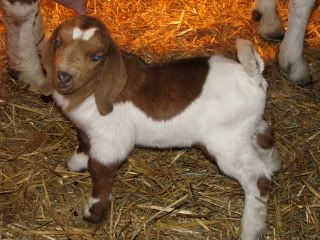 second buck, aka Screamer:
third buck:
And last but not least, the solid brown girl!! She still doesn't have a name, we call her Puddles, Lucy, Macy, Lois, still trying to find the right name. Puddles seems to fit the best though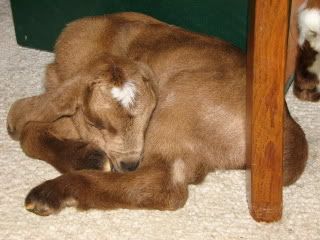 Blacky is due Sunday, cross your fingers for a black girl!!