Discussion Starter
•
#1
•
Its been a while since I put pics up of my goats and I have added quite a few more dwarfs
. We take turns letting the goats out of their pens to run around the property and today was the girls turns. The boys were not real happy about it either. I am going to start with pics of the poor boys.
The little guy is my new JR buck. His AGS papers are pending but his name is Bambooacres TK Thor. Beside him is Red Lotus MD Samurai Jack and then is Bambooacres TK Torch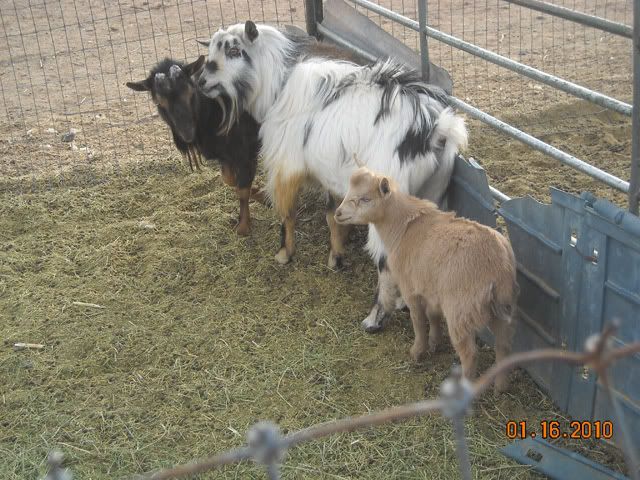 Torch again, he has horrible scurs but awesome bloodlines and is really nicely put together
And then all 4 of my boys. The one closest is my nubian buck ADGA papers pending and cant remember his full name right now but we call him Valiant
and now the girls
first are my two newest babies, Passions girls. They are two weeks old today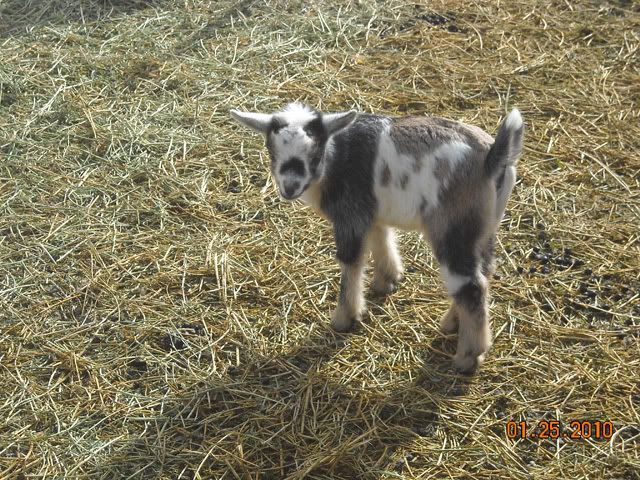 and all the rest.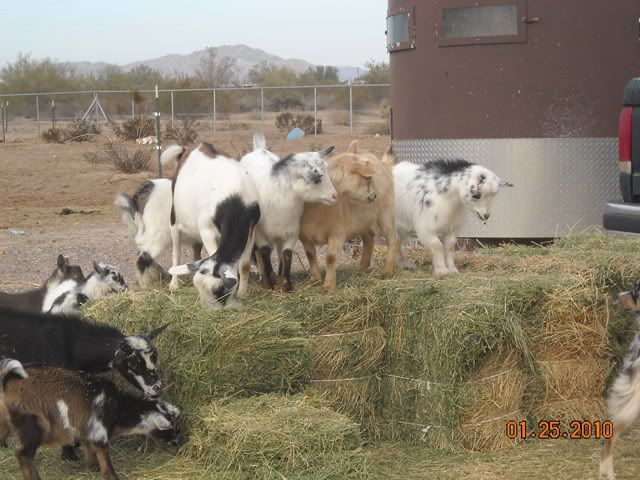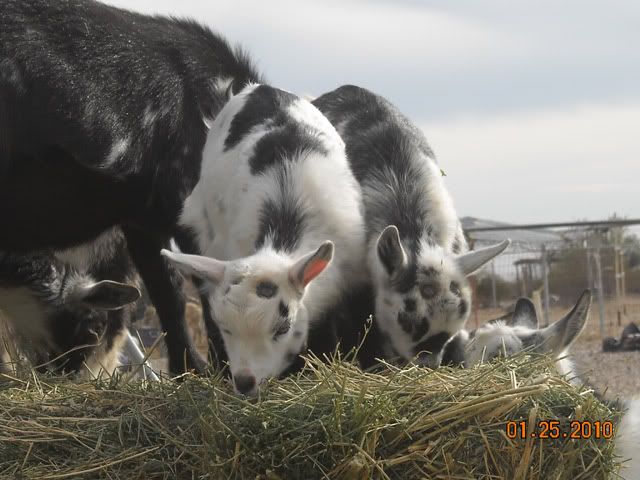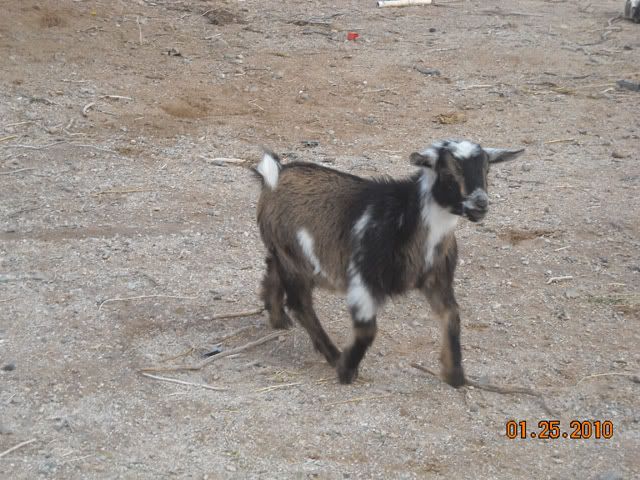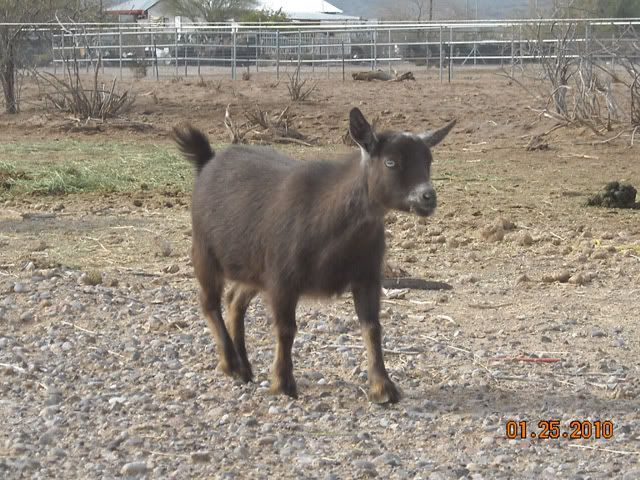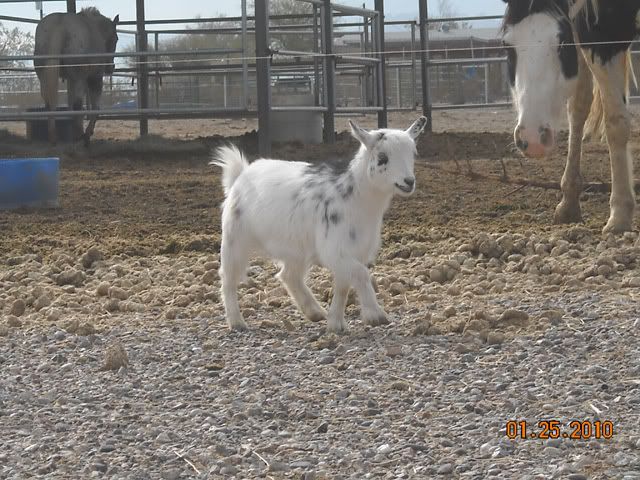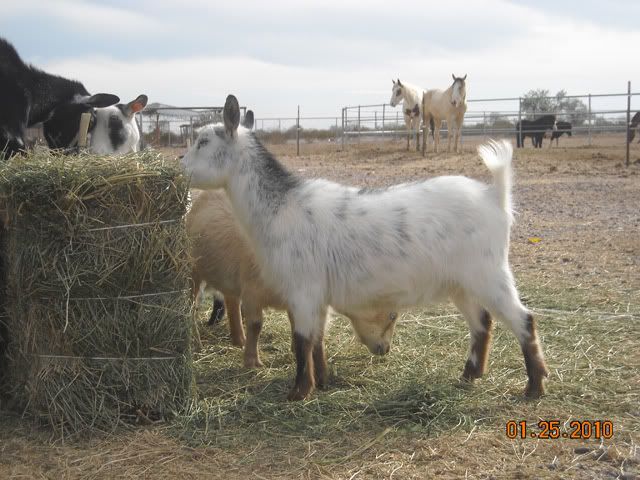 This is my little boer doeling that was born Dec. 19th. Such a cute pic I had to include it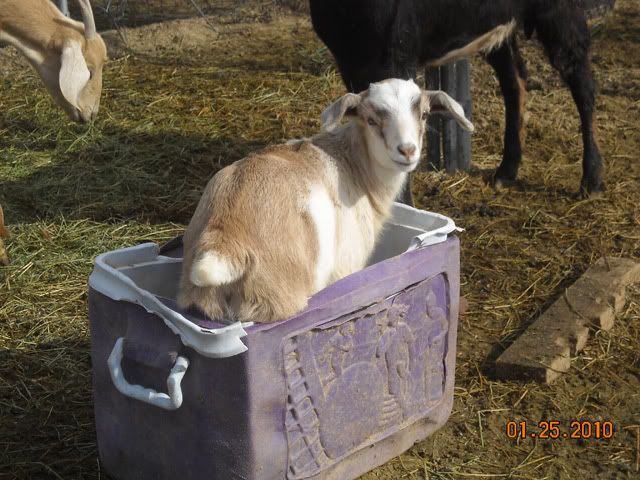 Hope you enjoy