Discussion Starter
·
#1
·
This is at the beginning....This cat is Panther. She's an indoor cat that has never seen snow before...
By the end of it we had drifts between 3-4deep. Roads were closed, the drive way was completely filled, no way to get a car/truck up or down it. Our cousin came with the tractor and plowed it out for us. My mom went to work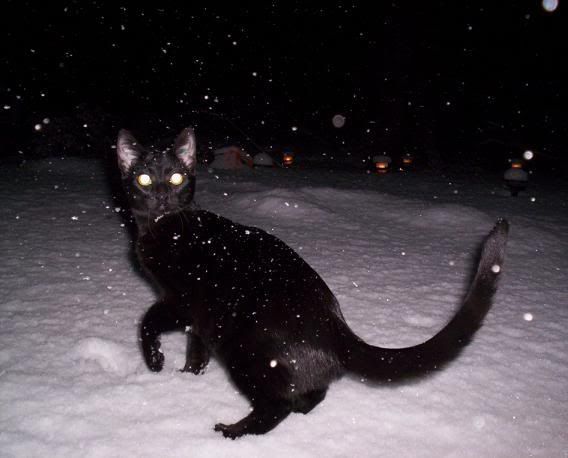 After some snow fall.
This is outside my door.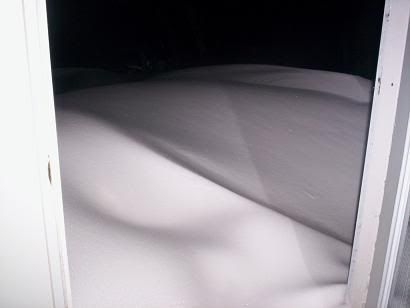 Looking out my bay window....
North bay window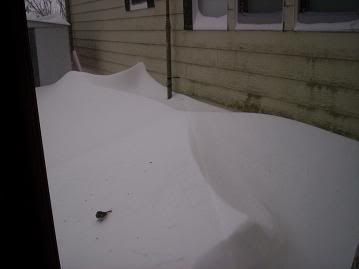 Drifts