Sweet little Saffron. THere is a gal who wants to buy her in a couple of months when she can afford it, but now I am back to wanting to keep her, so too slow Jo on her LOL! I am going to wait to see if Poit has another remarkable doeling for me to pick from her next, and very last kidding.
Lupe and Nutmeg, such a fitting photo as they are leaving in 3 days together. He is going to be a herd sire, and she is joining the herd, so they will get to be lovers for a while at least Lol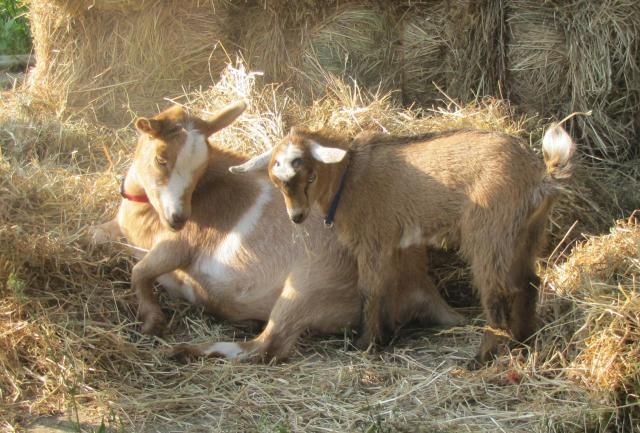 Goofball Basil. He is SUCH a chunk! Super broad and muscular and beautiful! I am so excited for his babies next year.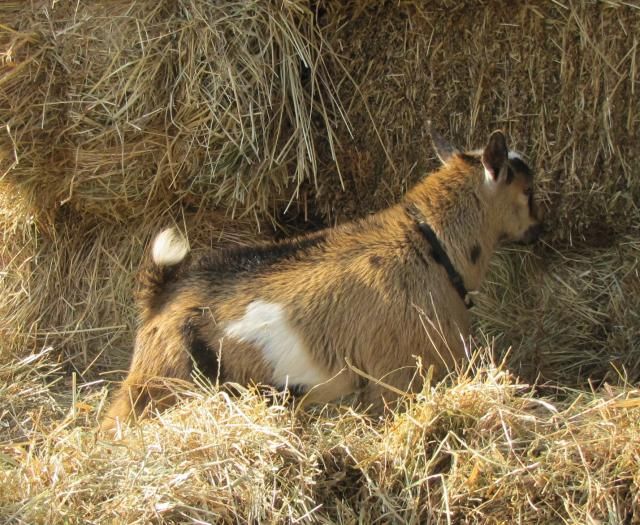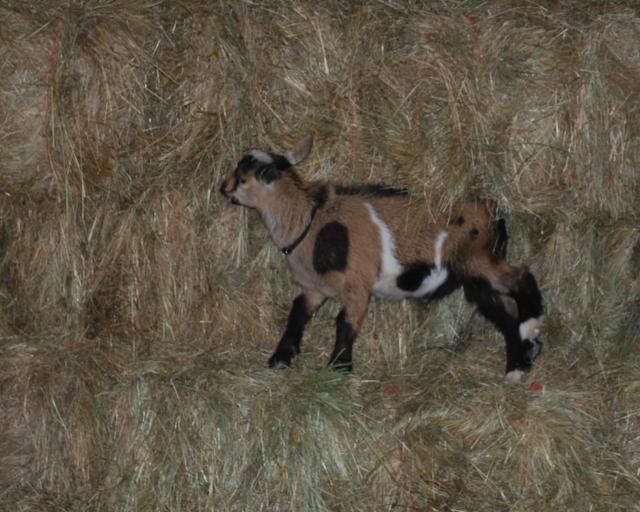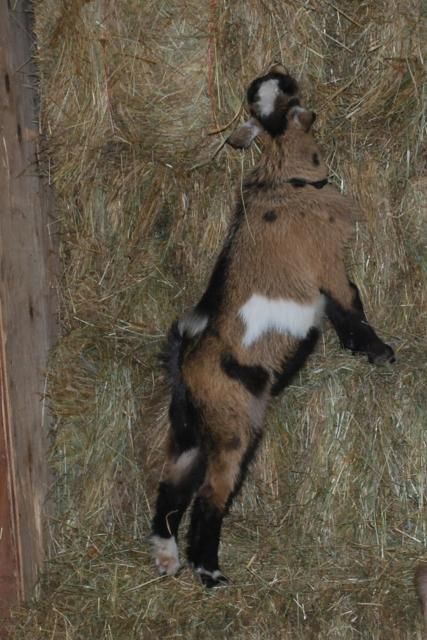 Salt has turned into the SWEETEST buckling. He is so pretty too. I am also so excited for his babies next year!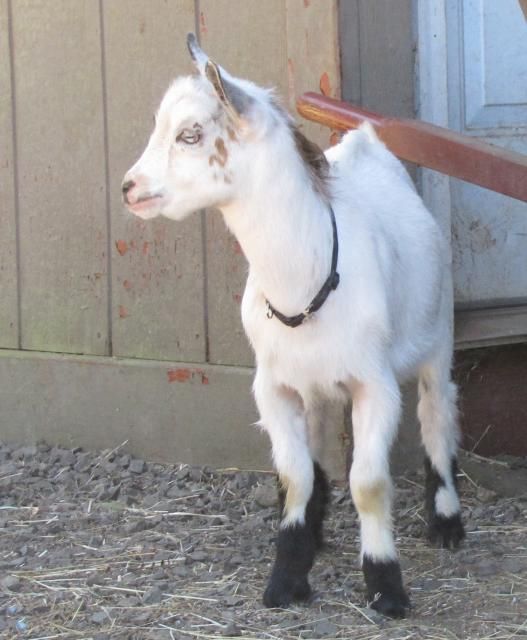 Pepper, her and basil will make some awesome moonspotted babies for me next year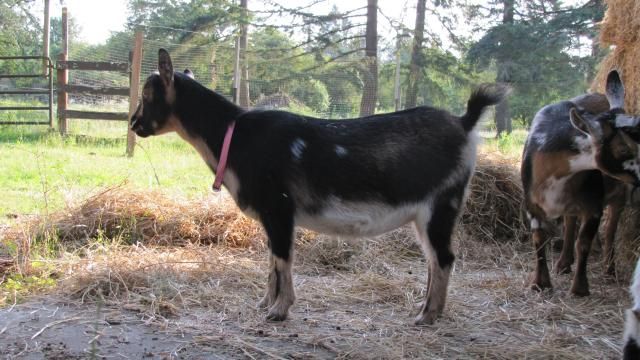 Poit! Shes such a lovely doe.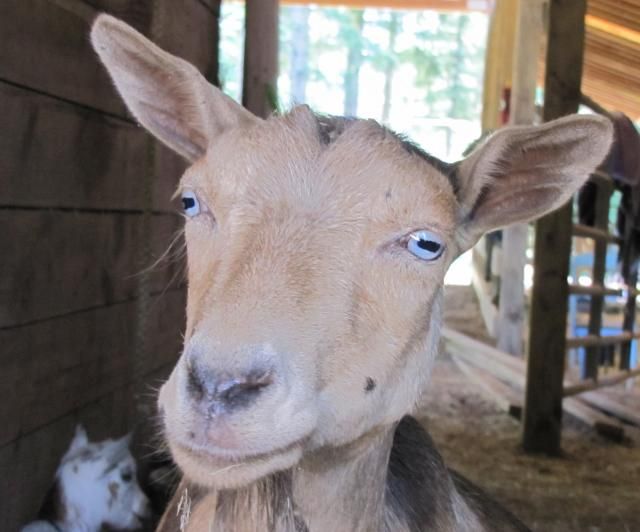 They SO loved playing on the hay stacks while I was putting up my years worth of hay.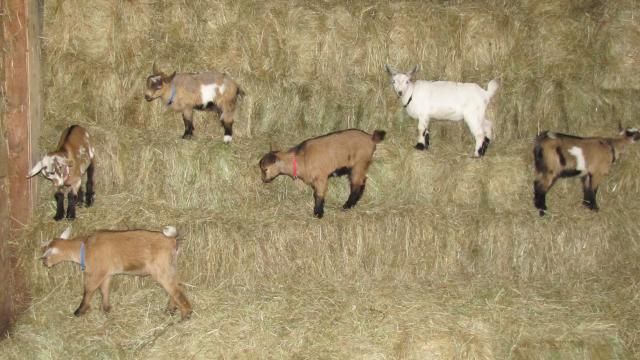 Relaxing on a hot day
The bucklings like to have a little visit inside LOL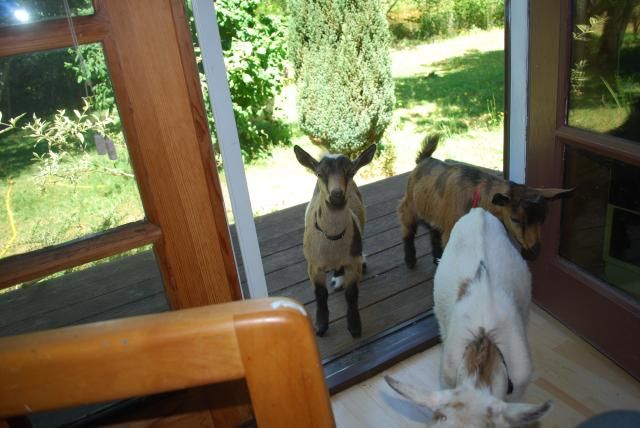 Ok thats all. THanks for looking!