Wanted to share a new store I started! I found that most all of the goat-related shirts and gifts are all Nigerians or Pygmies (no heat toward ND and Pygmy herds!!) And absolutely nothing for the MIni breeds, so I decided to remedy that. Also, to help pay for my goat habit 🤷‍♀️
😂🥰 I thought I'd share here because this place is full of amazing goat lovers.
I'm adding new things at least weekly if not more and will still have some ND and various breeds in there. But this is a start! If anyone has ideas of what they would love to see or suggestions, I'm all ears! I'd be blessed if you take a look and share, even if you don't need anything.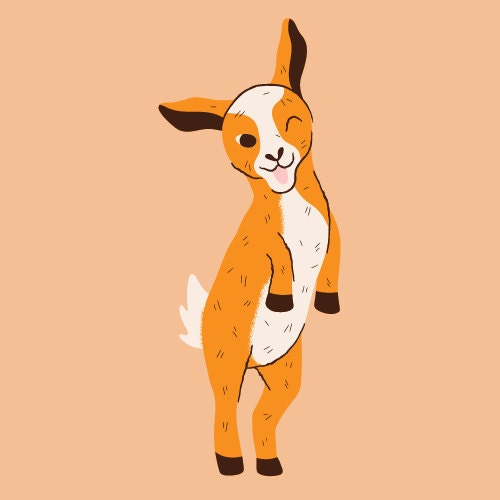 Shop Udderly Outrageous - The Goat Boutique by UdderlyOutrageous located in Texas, United States.
udderlyoutrageous.etsy.com