Discussion Starter
·
#1
·
Well I couldn't resist taking some photos. Please tell be what you think about them! They were all pretty grumpy! Oh and the collars they are wearing are custom, i made them out of chain from a hardware store. I really like them!
Here is Little Tot's Estate GA Peach. Born 10-23-07
Lost Valley EJ Catherine Willows. Born 12-23-07
Mighty Munchkins R Lil Robin. Born 6-7-07
Crookedcedar Farm Kadabra. Born 4-24-07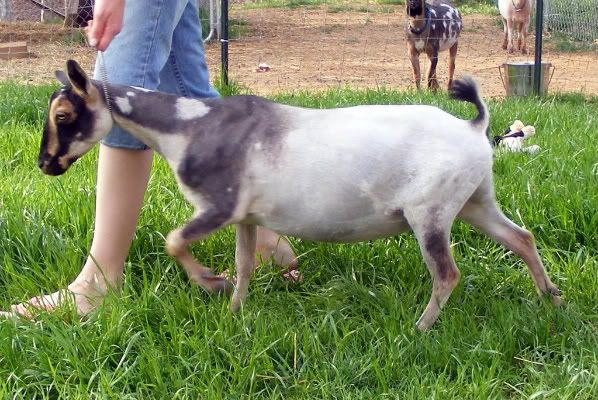 Lost Valley JL Naya. Born 1-20-08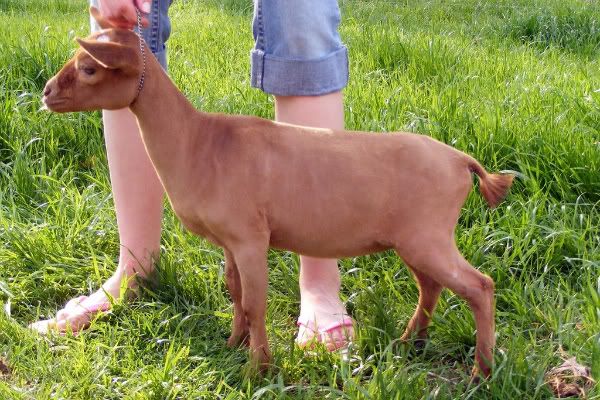 Olson Acres Lamb Chop. 2nd freshening 12 hours bagged, one day after arriving.