Discussion Starter
·
#1
·
Here is Teddy at almost 10 months:
Here is Teddy and his sister from a different litter but the same parents: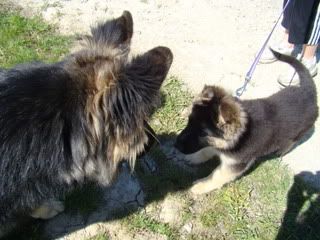 We let the ducks go in our pond in our backyard on Monday and then brought them in for the night. We let them go out again today. But this time we won't bring them back in. I hope they will be OK. They can't fly that good.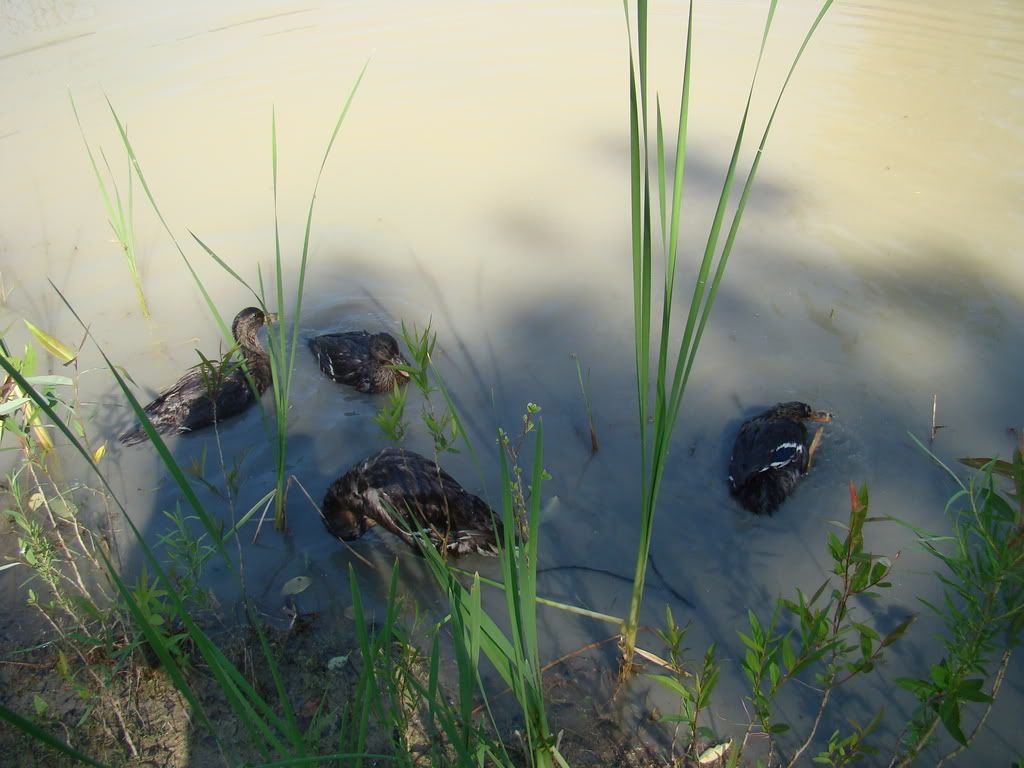 On Tuesday I got a baby chick for my birthday!! It's some kind of a bantam. It's name is Cricket. We are getting more soon. Here's Cricket: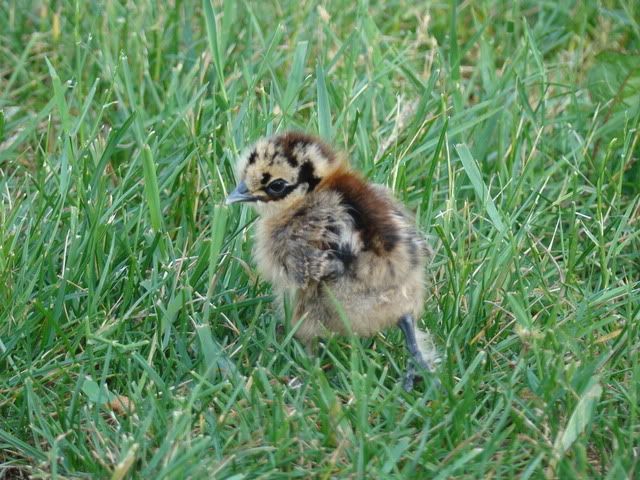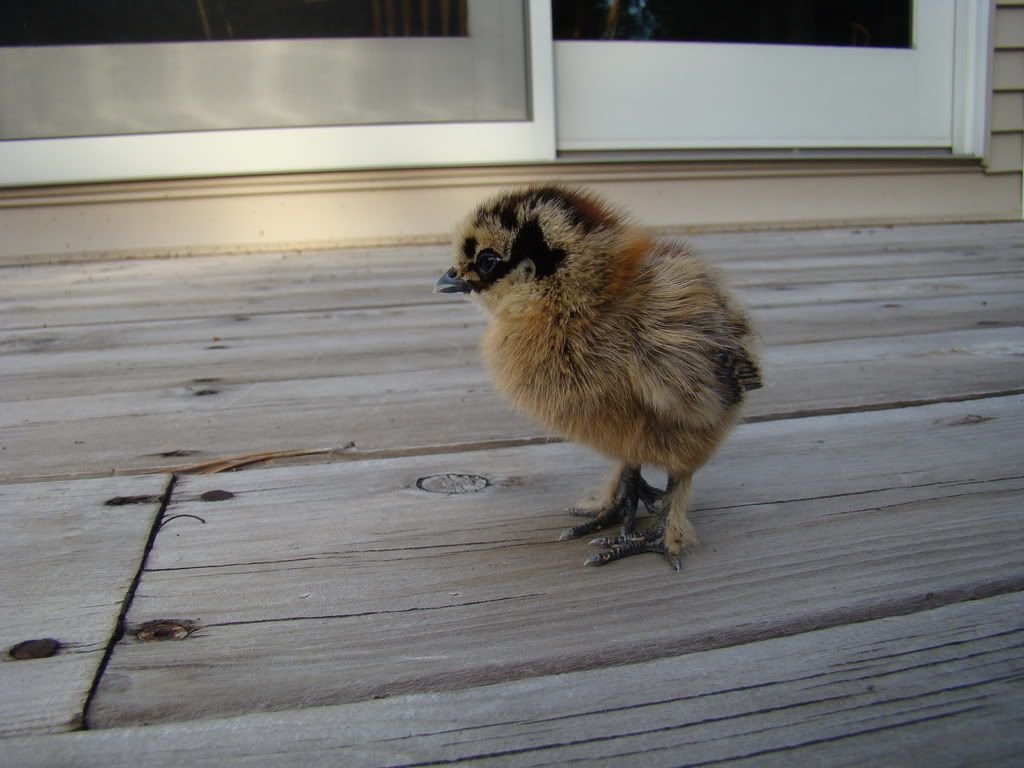 :stars: :stars: :stars: