Discussion Starter
·
#1
·
They're so big and their personalities are becoming very obvious. Rita is the little ring leader, and likes to play keep away (and get her brother involved). Max is more laidback and is more of a lovebug.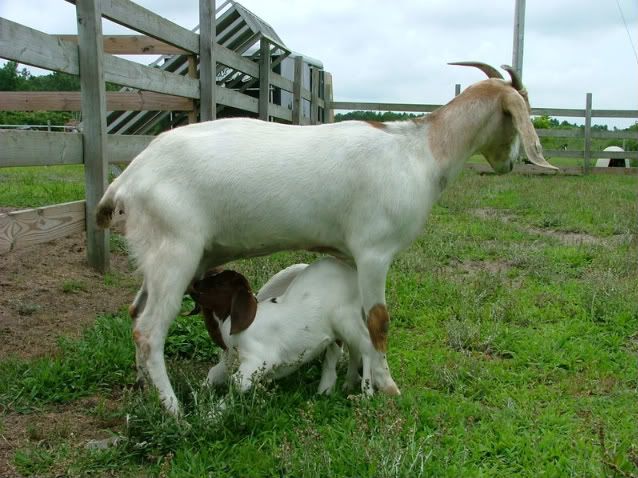 Poor Sadie. It looks so awkward.
Gotta scratch that itch!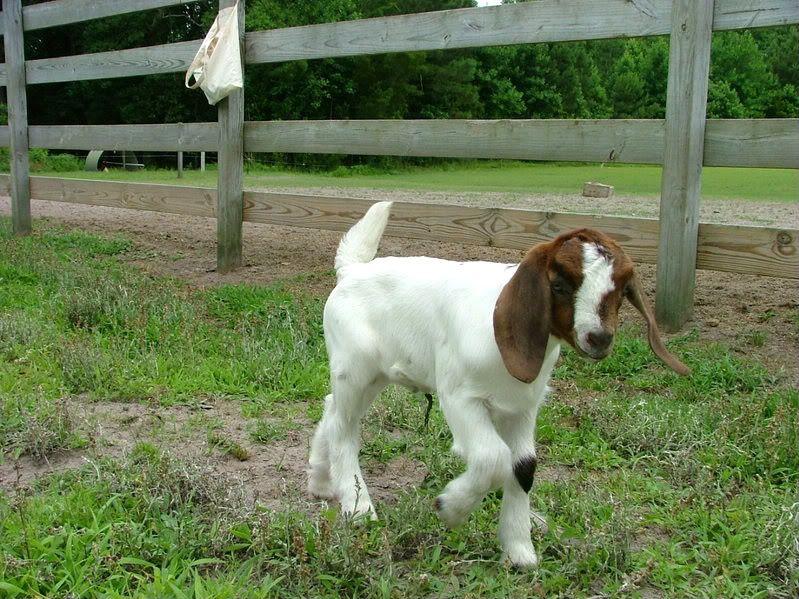 Isn't Max a nice looking boy? I had a buyer lined up for him but haven't heard from him to get the deposit so he might end up as my show wether. I'm just afraid of getting too attached. I think he'd make a nice commercial buck for someone though.