Discussion Starter
·
#1
·
I don't post pics that often, but I was out trimming hooves this mornign so I figured it was time to take pictures
Here they are!
Starting with some new faces in the barn, this is Lily, I sold her to a friend and I recently bought her back since my friend is selling out, she is out of Mary and Falcon: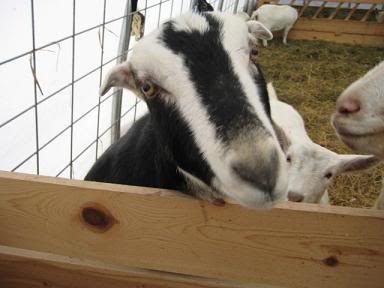 This is Lavendar, she is a Snubian, my friend gave her to me, she is very sweet, so much for saying I'd never own a Nubian: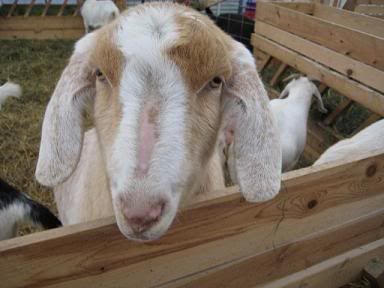 Here's April: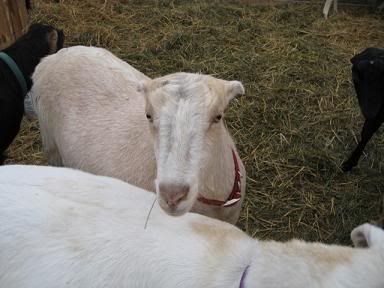 Caramel:
"Whatcha got there?"
"You wanna take a picture of my belly?"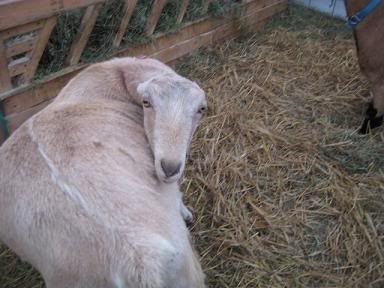 Gabby: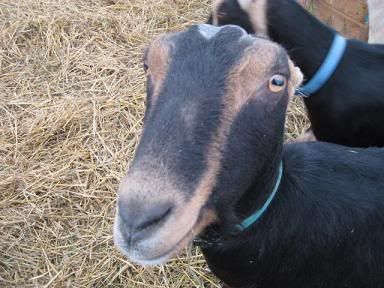 Her daughter, the brat of the barn, Gertie, who you can never get a good picture of: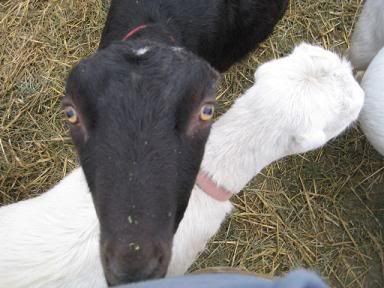 My pretty little sweetie Hazel: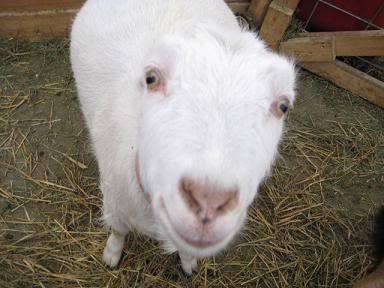 Joni: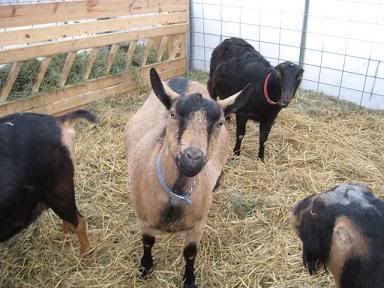 Kadi, such a pretty thing: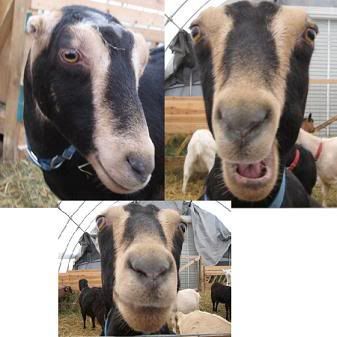 Martha: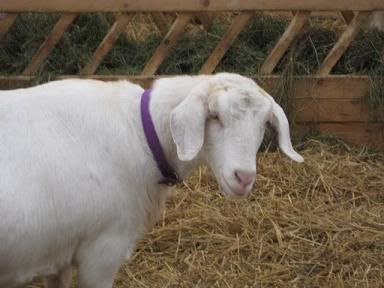 And her daughters Annie: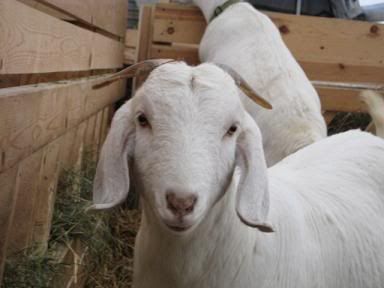 And Little Lea:
Mary loves the camera: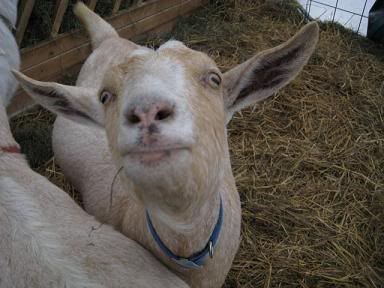 "Oh, I'm just a bit rounded."
May loves the camera: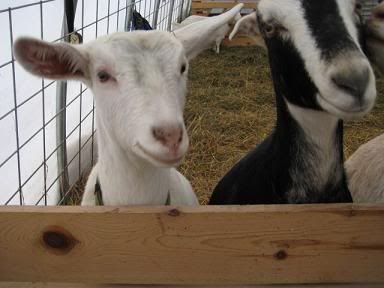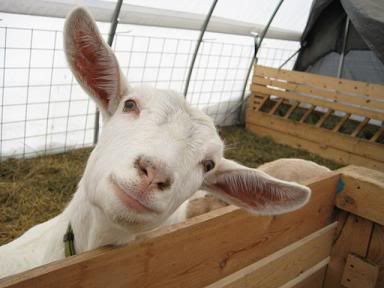 Mischevious Millie: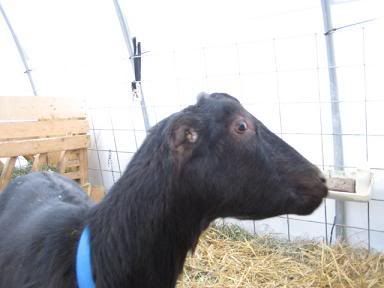 Molly, who hates the camera: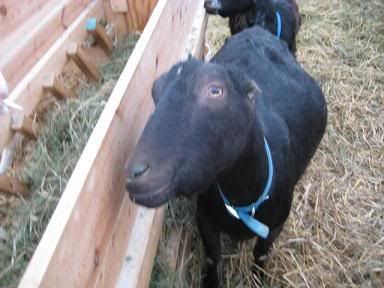 Muriel, who has the prettiest face but hates the camera: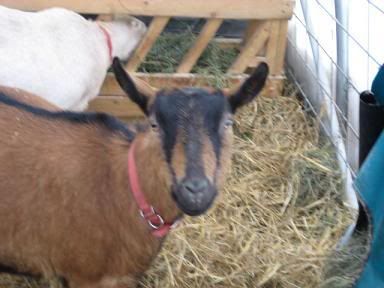 Proxy(this is an old picture, I forgot to take a pic of her today
)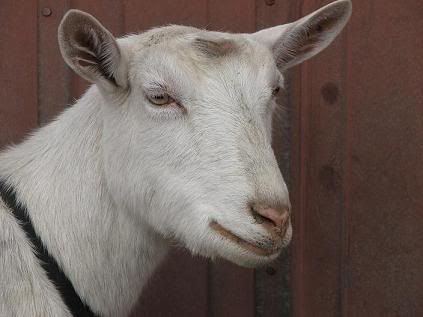 The infamous Raven, the goof of the barn:
Tillie, saying "I'm not coming out"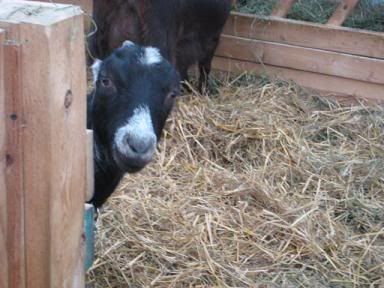 Val: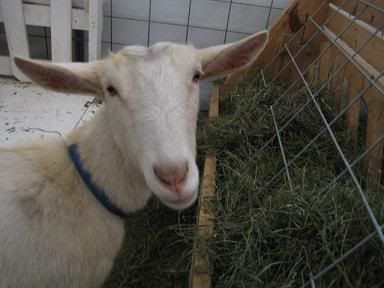 Vikki: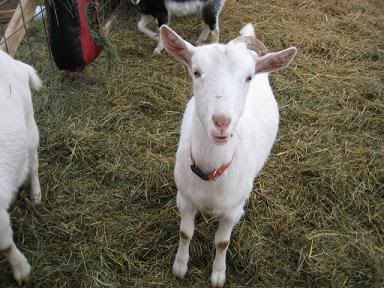 And, Violet, who I call, "The Tease":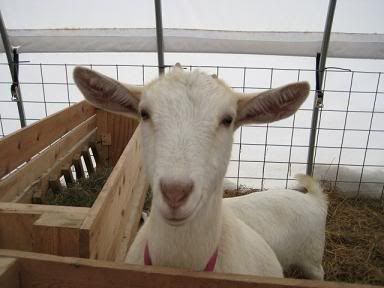 That's all for now, enjoy!!