Discussion Starter
·
#1
·
This is the "New Kid on the Block" that Mika had and rejected. SO she is now officially my bottle baby.
We're debating on a name, so if you have any suggestions - let's hear them !
We're thinking of a cute food name - since so far all of our 2008 kids have been food names - Cookie, Nabisco, Cupcake & Pancakes. So the name that we are REALLY thinking about giving her is SUGAR. What do ya's think ? I'd still like to see other name ideas - jsut in case we change our mind ;-)
ANyway, here are some pictures of her from today ...
1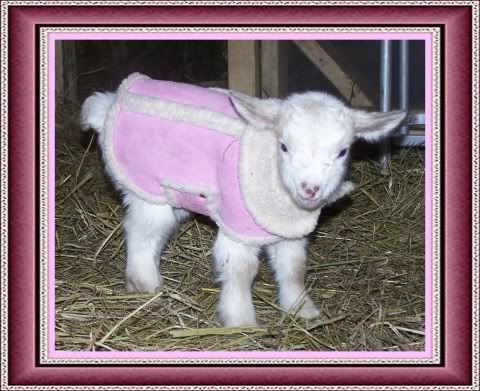 2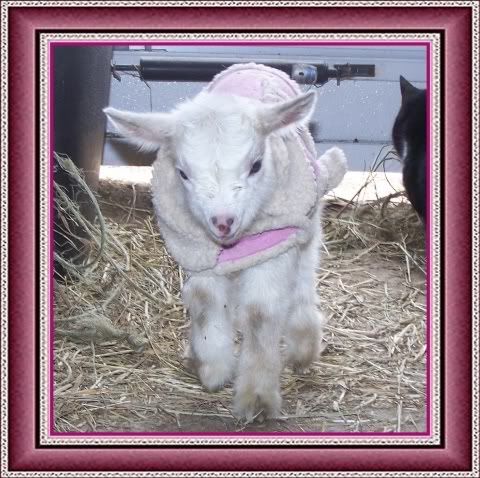 3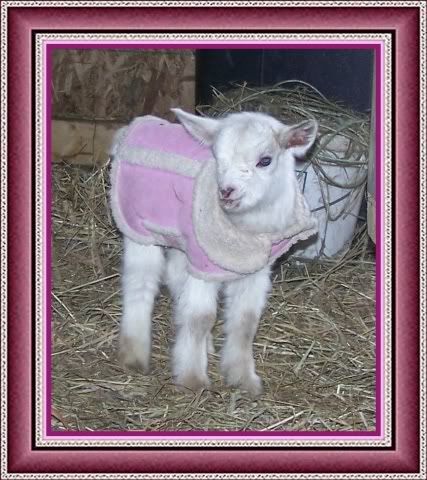 4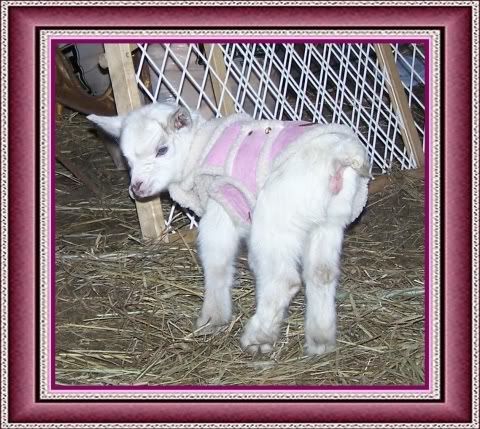 She has some brown spots here and there - although you can't see them in any of these pics