Discussion Starter
·
#1
·
I finally got around to getting my sister to take some pictures of the little guy that was born on Sunday. And I must say I think he might just be the cutest one yet!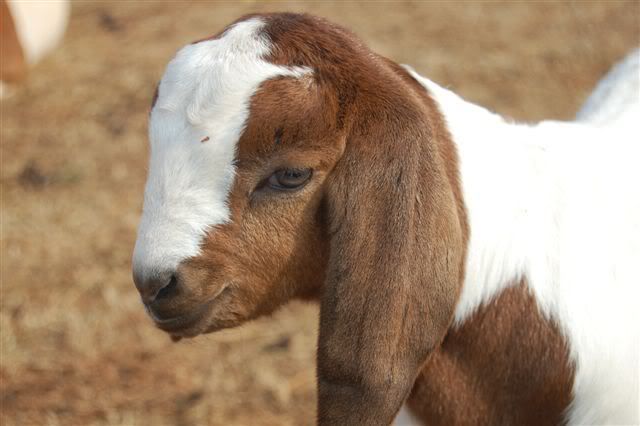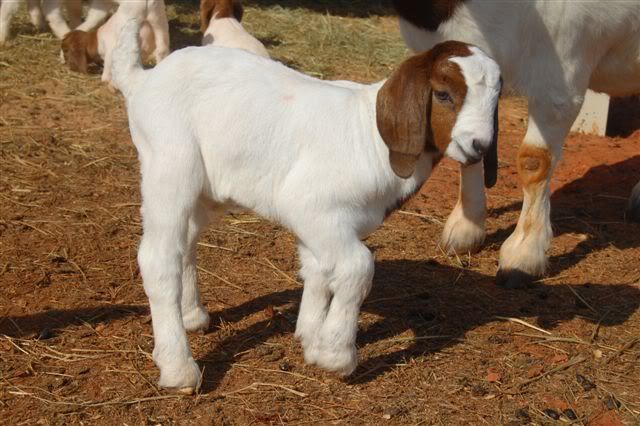 His Mom has a really hard time trying to keep up with him, she tries though!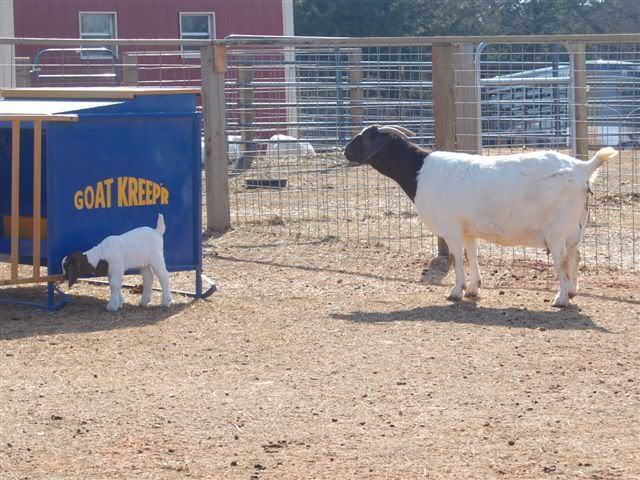 And just in case you'd like to see him I thought I'd post a pic of the Daddy of all these babies. Can't wait to get him show clipped here pretty soon. Here he is JRA1 Agnew 2-Strict.