I have been taking tons of photos the last few weeks, and now I am going to share them with you all LOL.
So first off, Salt is one of the most ridiculous things I have ever seen lol
But he's also really cute, and I think he's going to grow up to be a rather handsome buck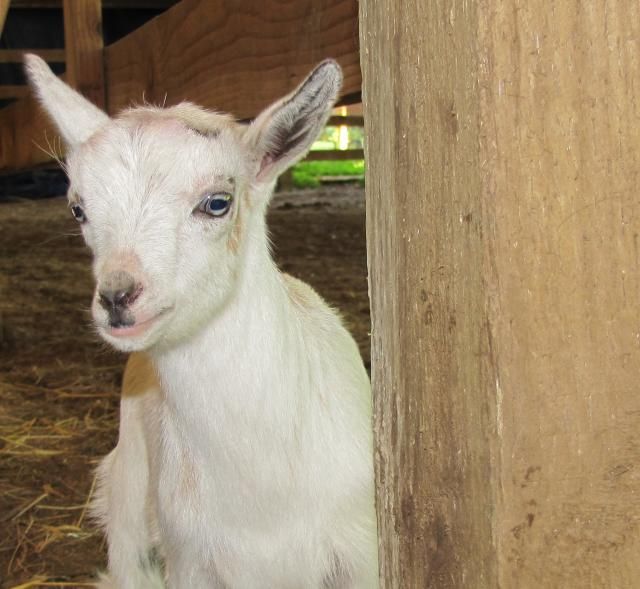 Basil is nothing but precious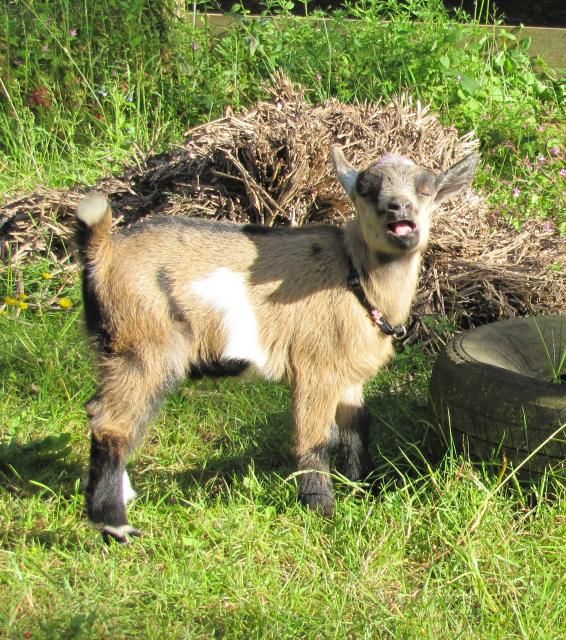 Him and Salt are hopefully going to have lots of years to rough house together, and make beautiful babies for me and other people too
Cinnamon is so pretty (and still needs a home)
Nutmeg is absolutely adorable (is also looking for a home)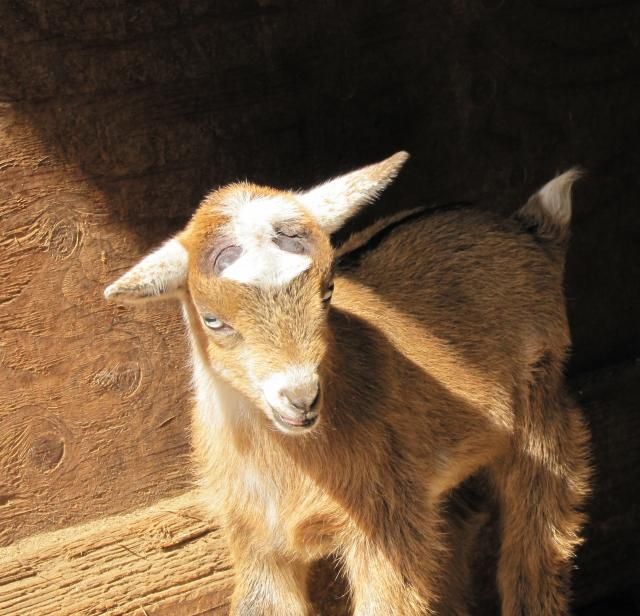 They are pretty good friends
Mace is going to go up to WA and be a show goat and herd sire!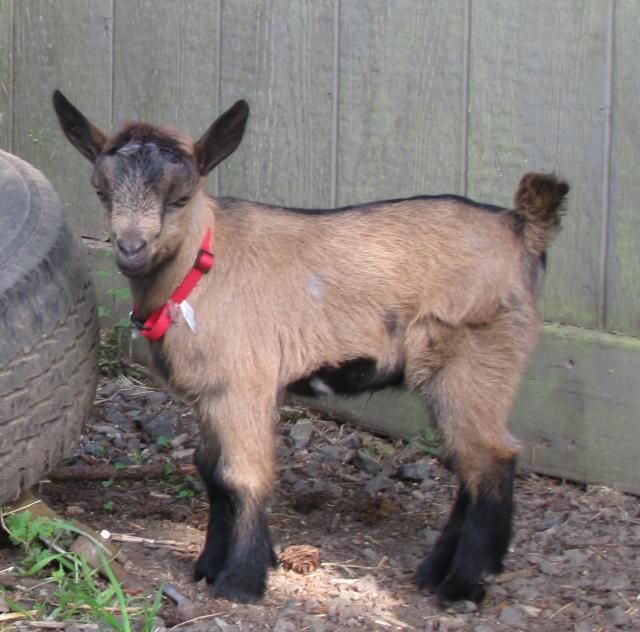 Lupe grows a beard
Pepper is adorable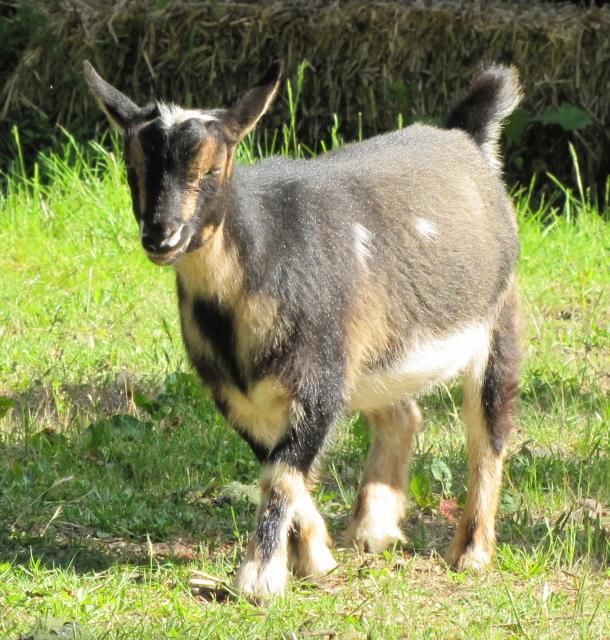 I haz one rescue kitteh left (she needs a home too)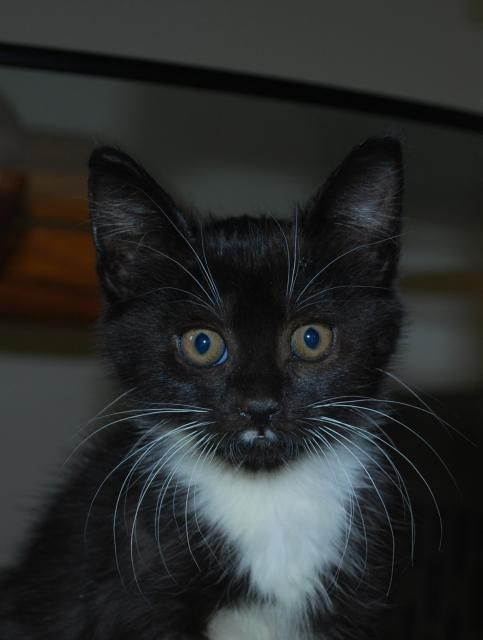 Amber and Meko really wish I would stop taking photos, and let them in, or give them a treat, or both please!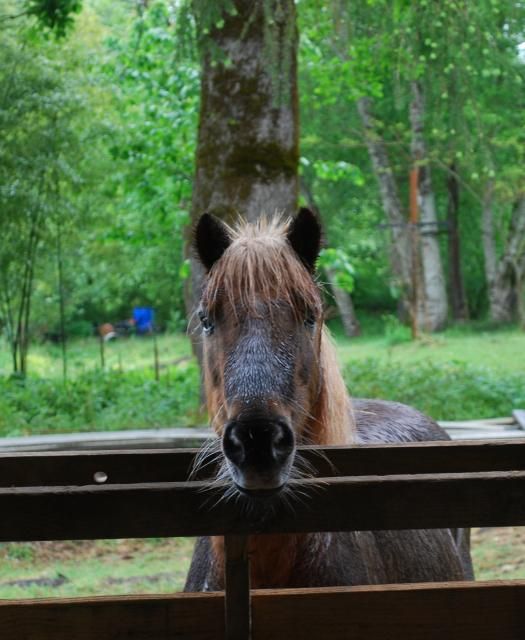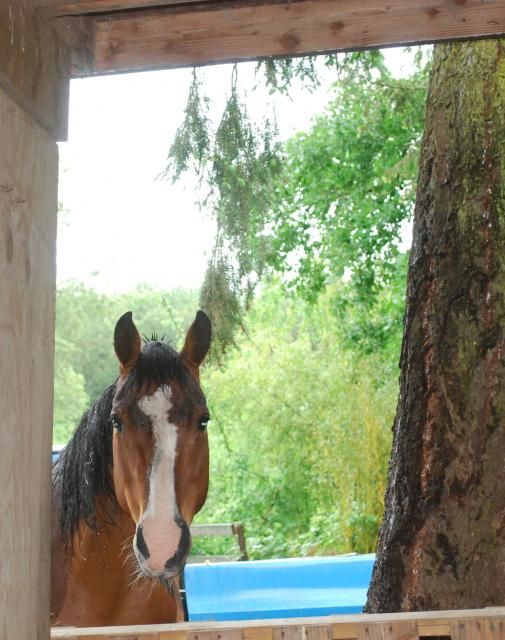 I have clams in my irrigation ditch. I think thats pretty cool!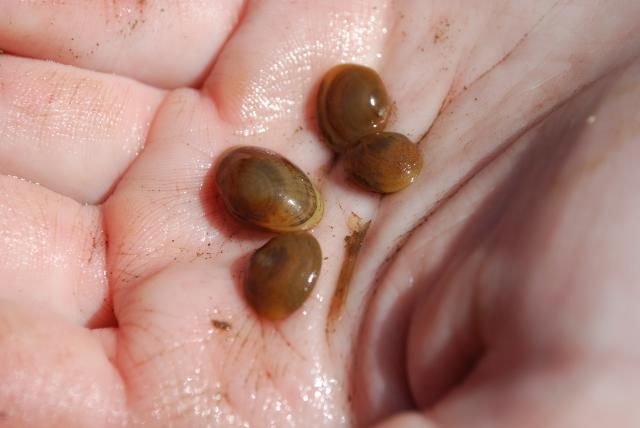 Ok, thats all, thanks for looking