Discussion Starter
·
#1
·
The picture go from Oldest-Newest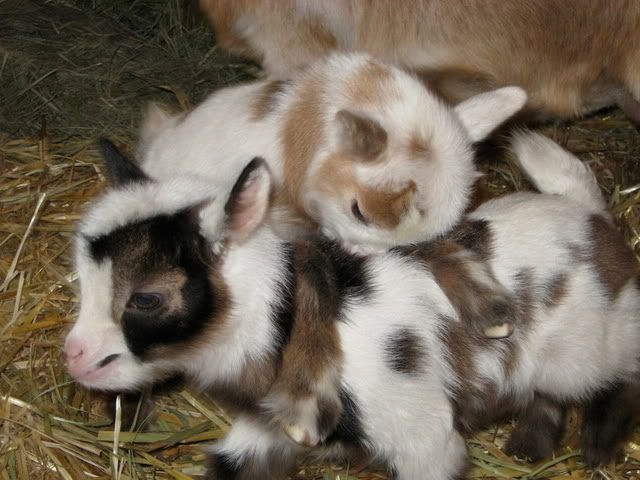 AHHH TAKE THAT!
Here's Aspen standing pretty
HI GUYS! My name is Aspen, isn't the freckle on my nose the cutest thing?
Some brotherly love!
I'm ready for my Close-Up Mom!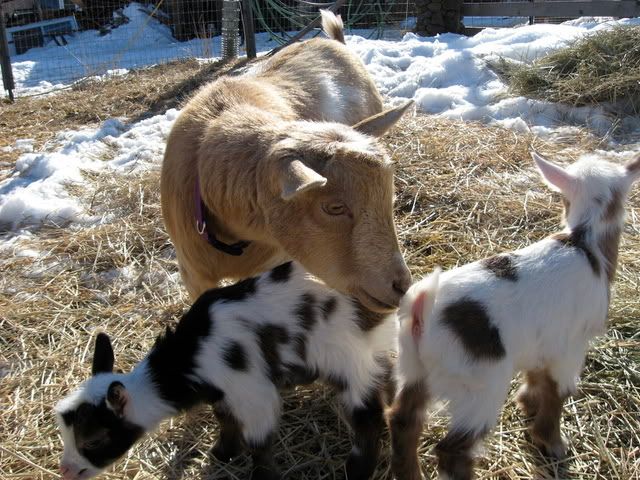 The boys and Momma
It's hard to be a Mom, From: Holly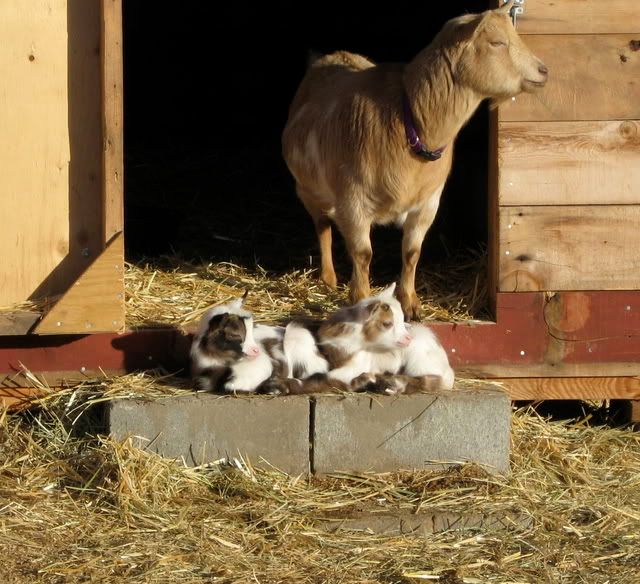 What IS that? :?
Mmmm the sun feels SO nice Mom!
I like the SUN!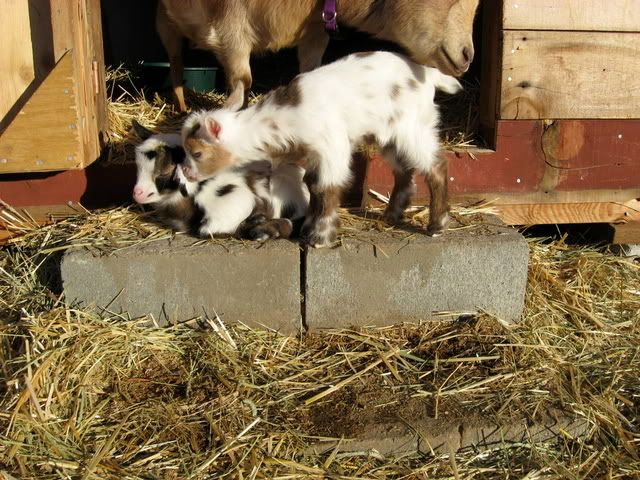 NOMNOMNOM! Your ear is really tasty Aspen!
It's hard being a baby, with all the sleeping and playing and drinking milk and whatnot. :lol: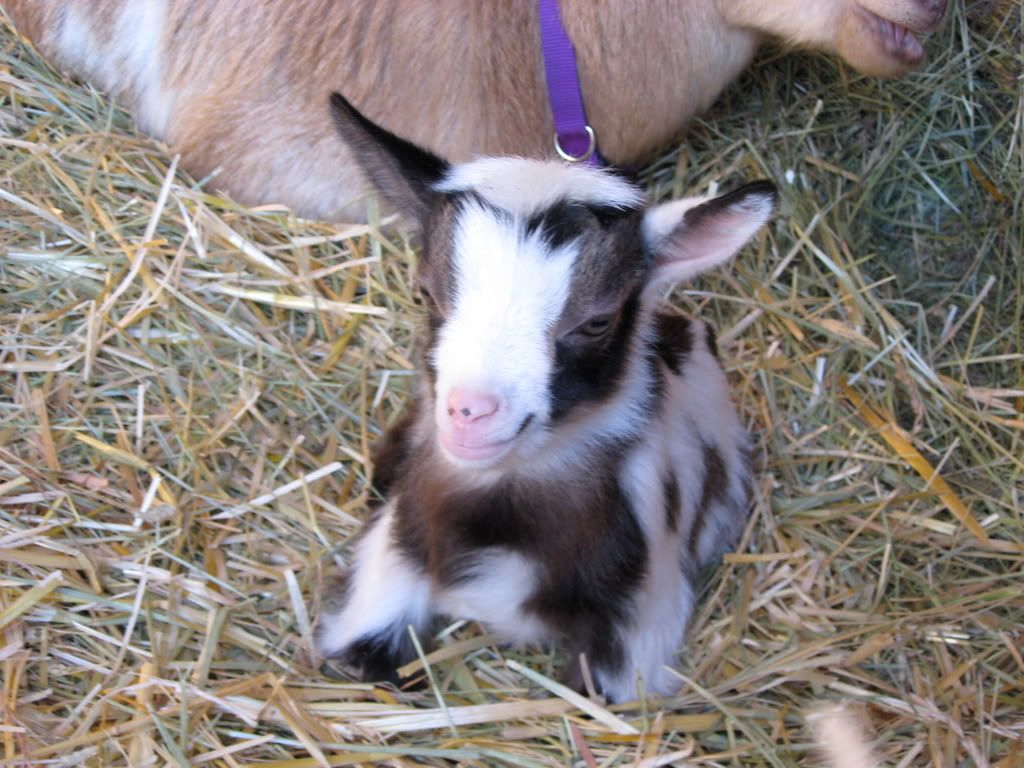 Seriously though, all this being a baby makes me tired.
Y'ALL COME BACK NOW Y'HEAR?
-Love Farmer Aspen, Future Movie Star Clover, and Loving Mother Holly,
And the Goat Farmer Sara.