Discussion Starter
·
#1
·
Peanut and Visa are here!!! They are so cute and I think Visa is going to make a great Dairy Project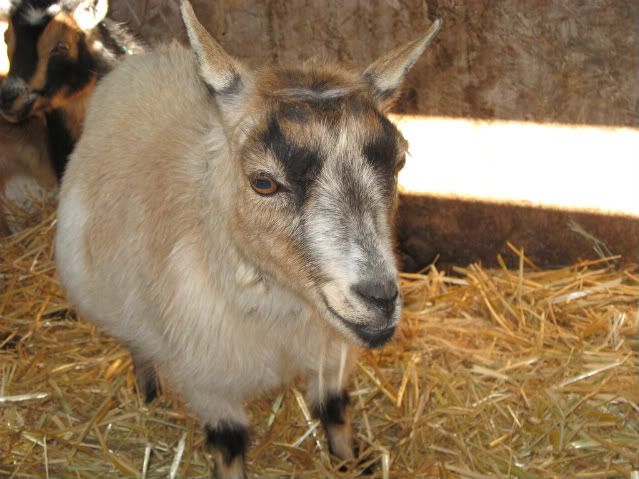 Hi guys I'm Peanut!
And I'm Visa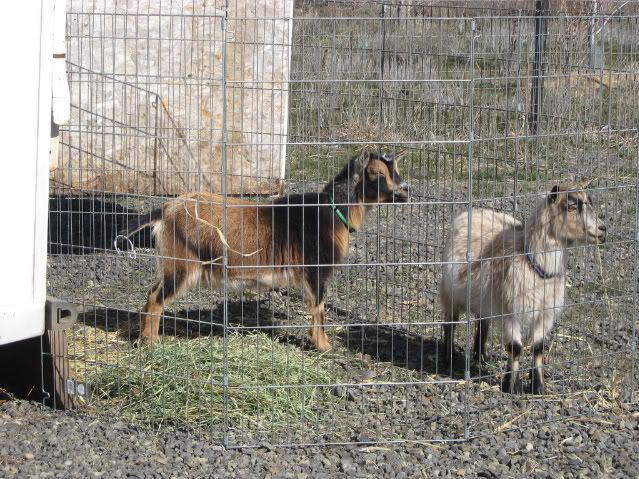 We're in jail right now :sigh:
I'm so Pretty!
ROOOOOM SERVIIIIIICEEEE!!! WHERRREE AAREEE YOUUUUUUU?!
Sun bathing is how I keep my golden tan.
(don't mind her ungainly looking conformation, she's on uneven ground)
And here are Peanut and Visa's friend, everyone is for sale;
Plum Puddin, she likes her head to be scratched.
Harley, her Blue Eyed buck. My mom wants to buy him.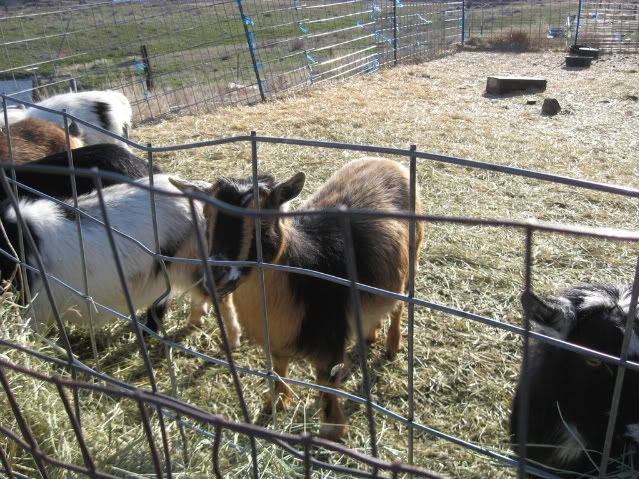 Visa's sister, Viola.
Harley Mister.
Posing for the Camera
ENJOY!