Discussion Starter
·
#1
·
At a little after 9:00 pm, Snowy gave birth to a single doe kid. I'll get pics up tomorrow! She is a lovely reddish-brown, frosted ears and nose and white spot on head like mom. She has the most amazing little black zig zag marking going across her spine.
This truly was an amazing thing to witness and help. I had such a hard time leaving the barn. Since Snowy had only one kid, we did decide to leave baby with mom. I am soooooo excited!
Oh, we named her X-Mas Acres Evening Star, Eve for short!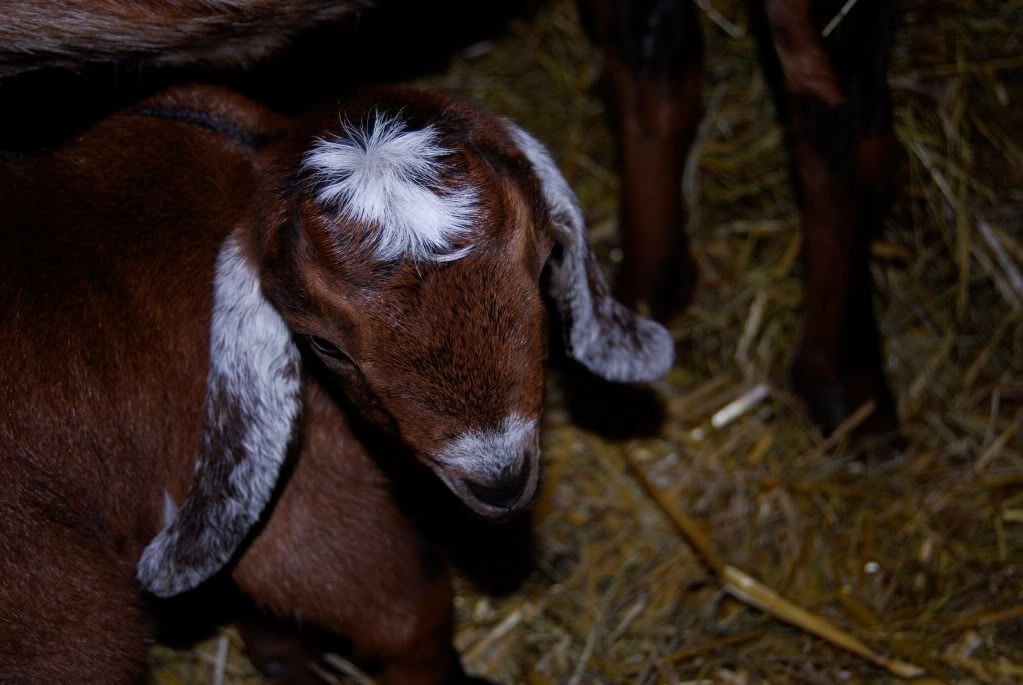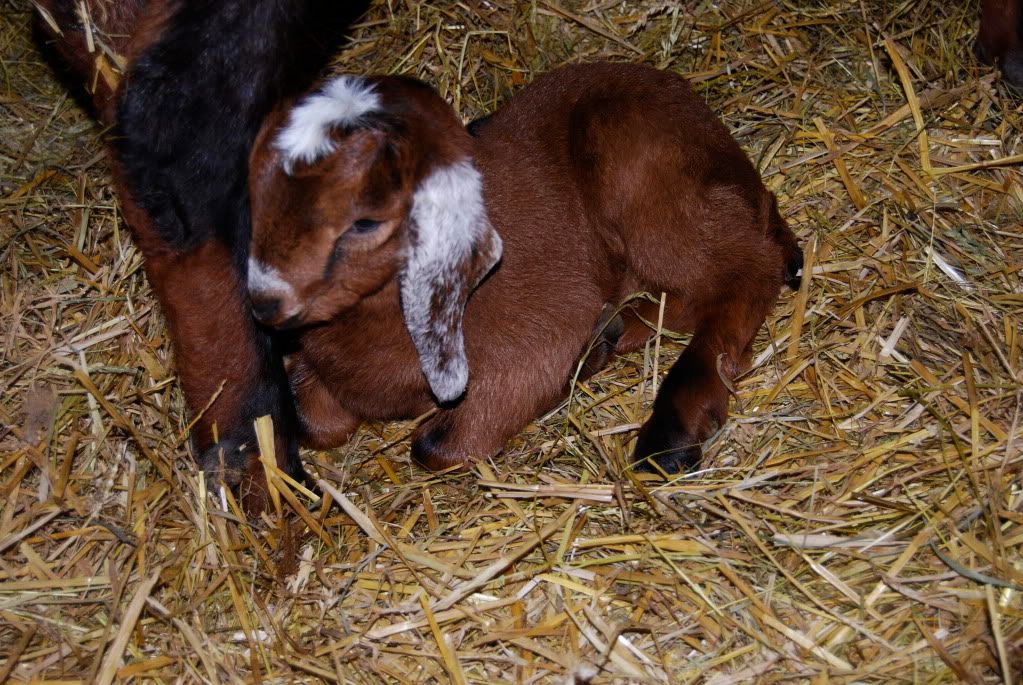 Snow -