Discussion Starter
·
#1
·
The race is on again. Charm is on day 150 today and her ligaments were firm last night and are really soft this morning. Her udder hasnt changed yet though. Angel is on day 151 with really no changes, her ligaments have been gone for a few days now. Here are some pictures, place your bets now who will it be.
Here is Charm, she is a first freshner and I suspect twins as I can feel atleast 2 kids in there and she is quite large. Udder is small so I am hoping for at least one girl so I can keep it. This is her favorite position, I think it takes the pressure off. She has even fell asleep like this and almost fell over. LOL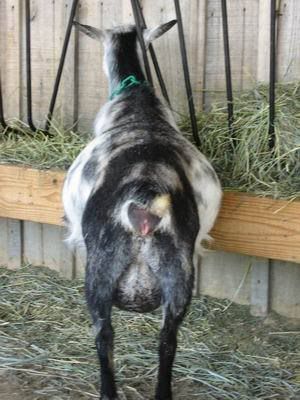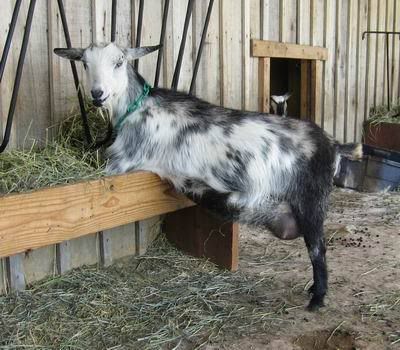 Here is Angel and she is on day 151 but I think I remember she did the 5 day thing where the buck bred her and then 5 days later he was after her again so she could be only on day 146.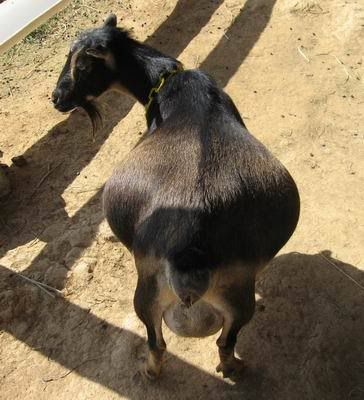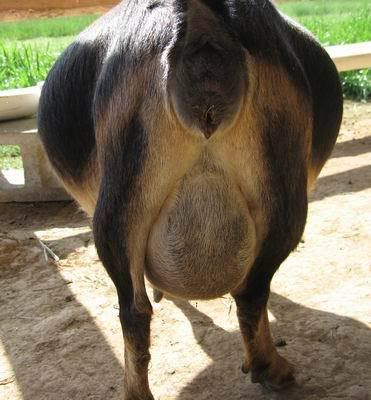 who will it be this time. :shrug: