Discussion Starter
·
#1
·
We've probably all seen this one coming, but here we are...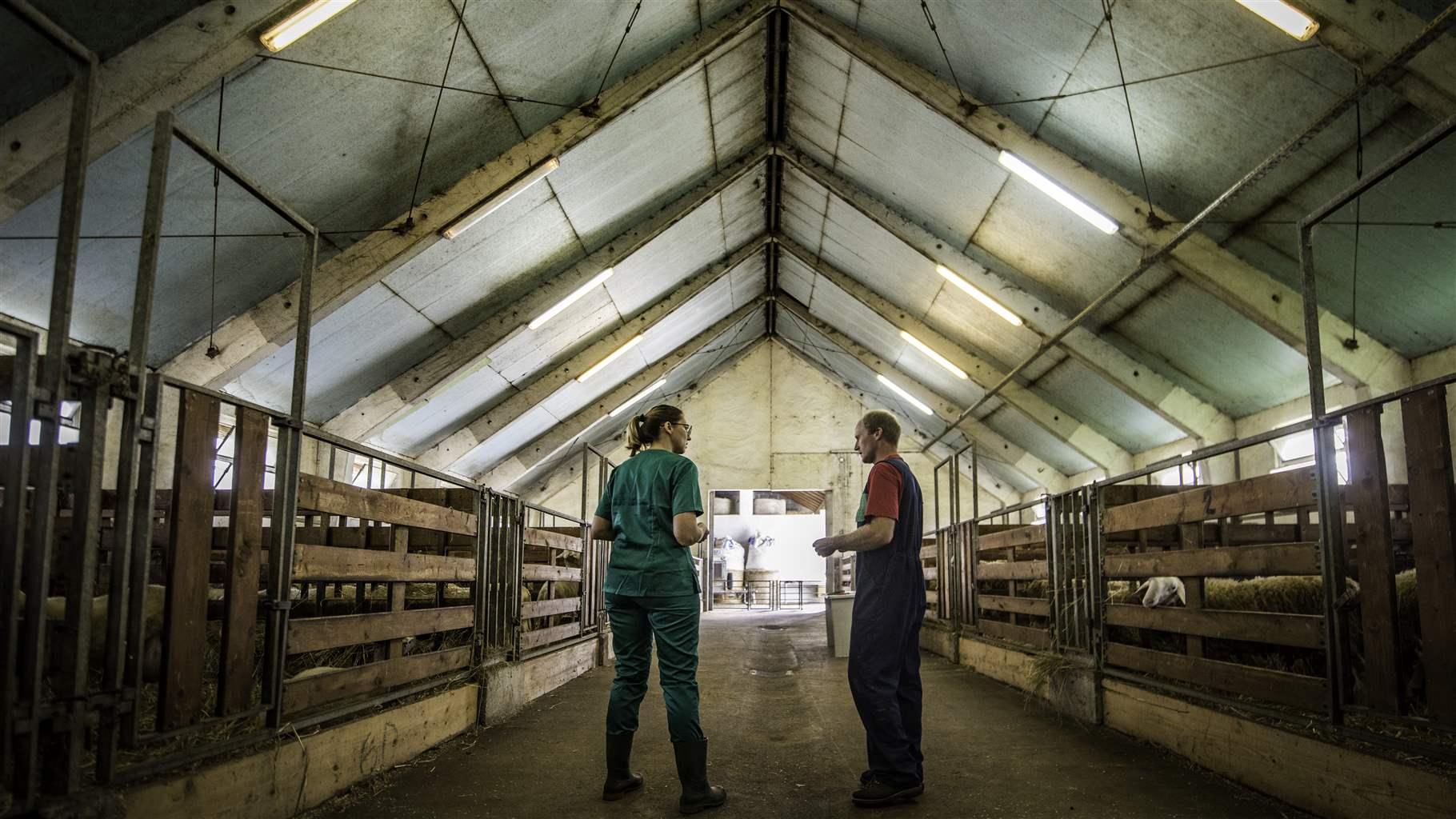 The U.S. Food and Drug Administration's Center for Veterinary Medicine on June 10 finalized guidance for the agricultural industry that will bring all medically important antibiotics used in food-producing animals under veterinary oversight.

www.pewtrusts.org
Now would be a great time to start building a relationship with a local vet, if you haven't already, as we all know animals have a propensity for getting sick on the weekends and after hours, and it is good to be able to keep meds on hand for them.